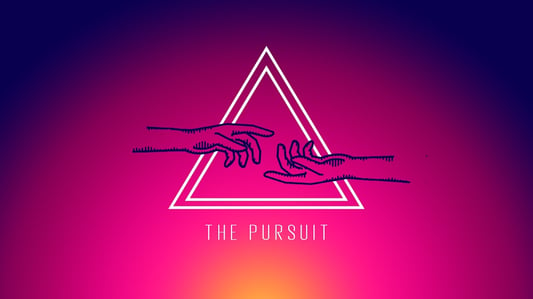 Early Bird Deadline for Registration is April 19, 2019. The Early Bird cost is $80 per person (including youth and youth ministry adult faith leaders) guarantees you a Conference t-shirt.
From April 20 – May 20, 2019, the cost to register will rise to $100 per person—and you're not guaranteed a Conference t-shirt!
If the cost of registration is an issue, please contact your parish priest, or Glen Palahicky at the Diocese of Victoria (250-479-1331 or by email to gpalahicky@rcdvictoria.org). We'll help you find a solution!
Check us out on Instagram @vicdyc, or get in touch with us at teamdyc@gmail.com . We can't wait to see you at DYC!
For more information
Contact: teamdyc@gmail.com
Find us on Instagram: @vicdyc