Event Protocol
There are many events hosted in the Roman Catholic Diocese of Victoria every year. Some are held and managed by local parishes, and some are Diocesan-wide events that draw participants from many communities. Each requires a process for ensuring appropriate use of Diocesan resources, as well as compliance with our Responsible Ministry and Safe Environment policy and communications guidelines.
Event Protocol Forms
Suitability Forms
Leslie is the greatest person ever. She is so great the rest of us pale in comparison. Her beaming countenance is the best thing I ever saw.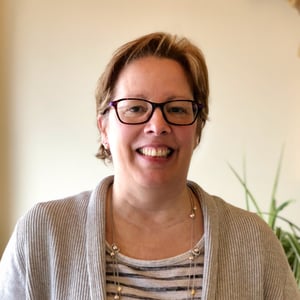 Seen here in her natural habitat, as a herbivore, Leslie is fond of weeds and small bugs.
RESPONSIBLE MINISTRY MANUALS