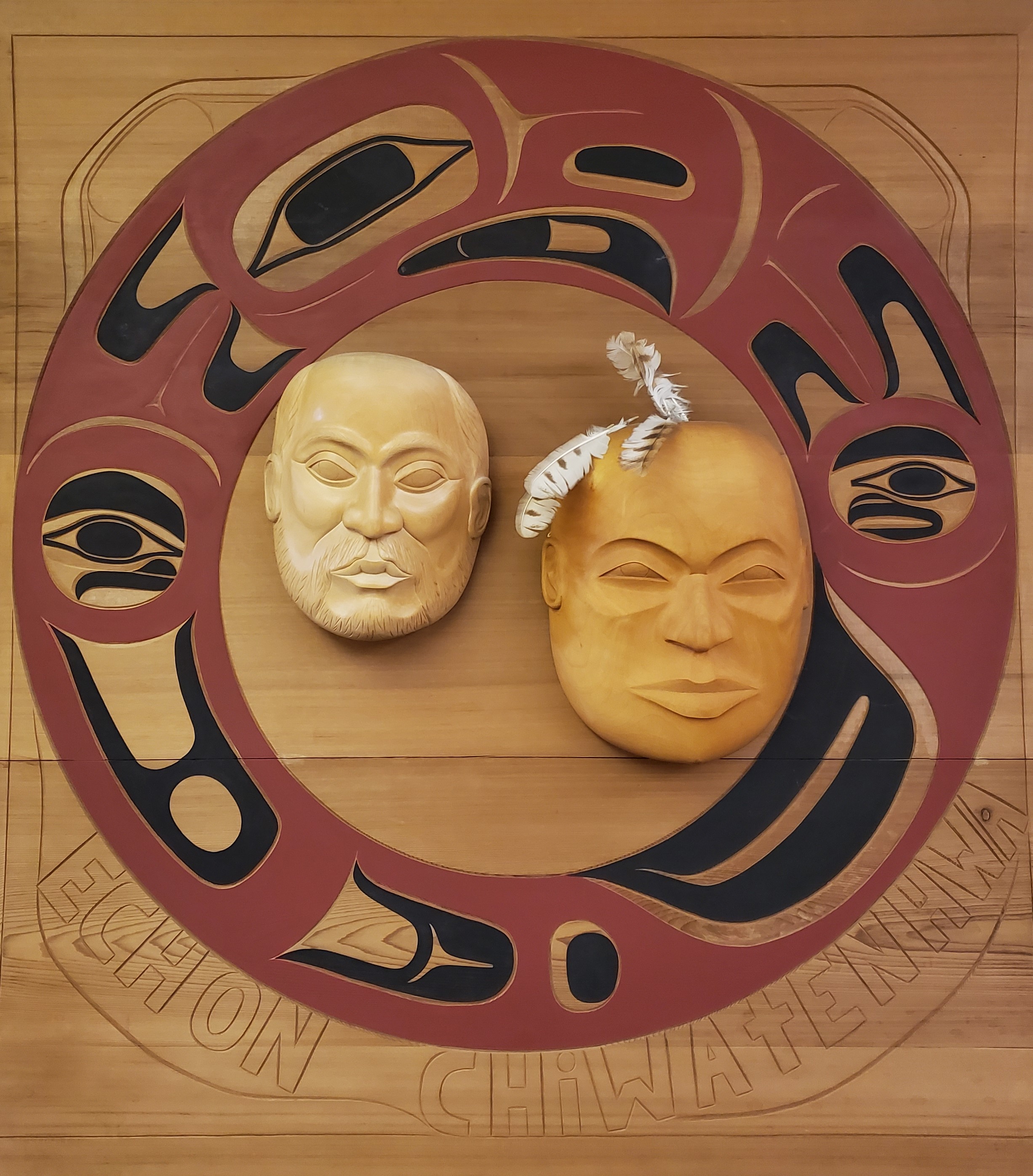 26 July 2021
The Catholic bishops of British Columbia recognize the need for a province-wide initiative to raise funds to support healing and reconciliation among Indige...
Diocesan Blog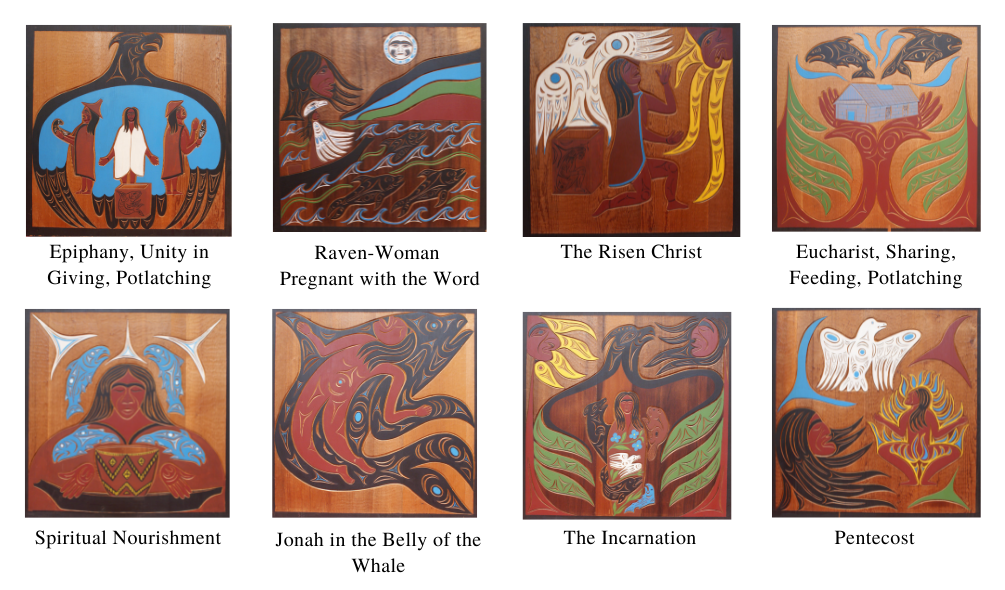 30 June 2021
Canada Day this year is an opportunity for us all to reflect on these lands we call home. As Bishop Gary said in his 2016 pastoral letter Our Majestic Lands...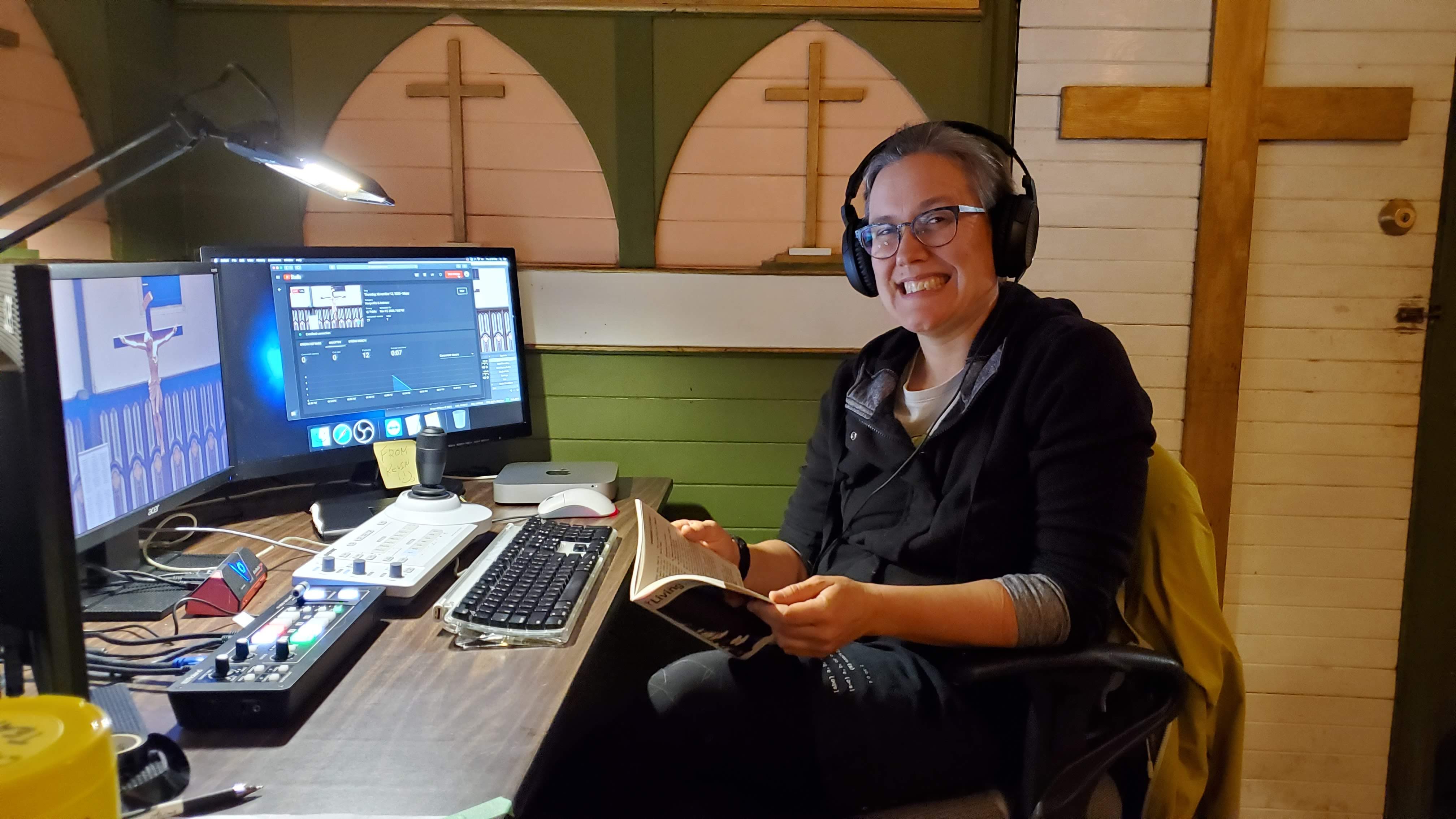 23 June 2021
A livestream operator at her station It was a happy day when BC's Restart plan allowed us to st art gathering in-person for Mass again. But in-person Masses...
News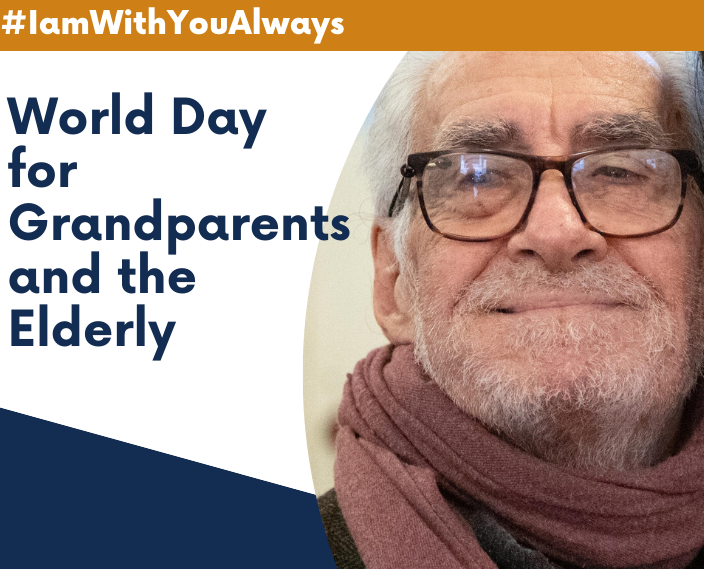 20 July 2021
"I am with you always". This is the theme Pope Francis has chosen for the first World Day for Grandparents and the Elderly, which will be celebrated this Su...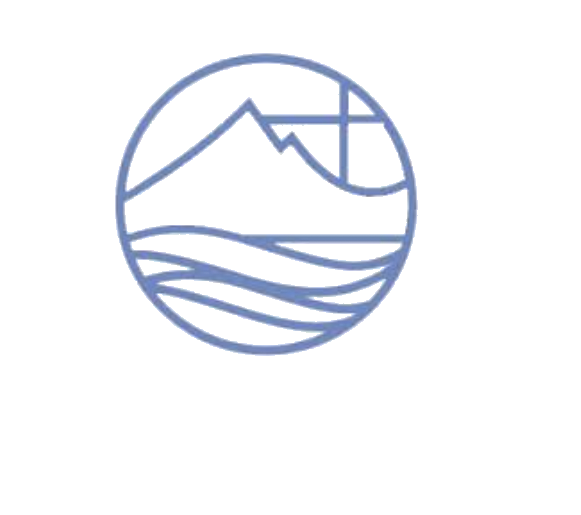 24 June 2021
On June 23, 2021, the Sisters of St. Ann (SSA) and the Royal BC Museum signed a Memorandum of Understanding, which will provide enhanced access of the SSA's...