Diocesan Blog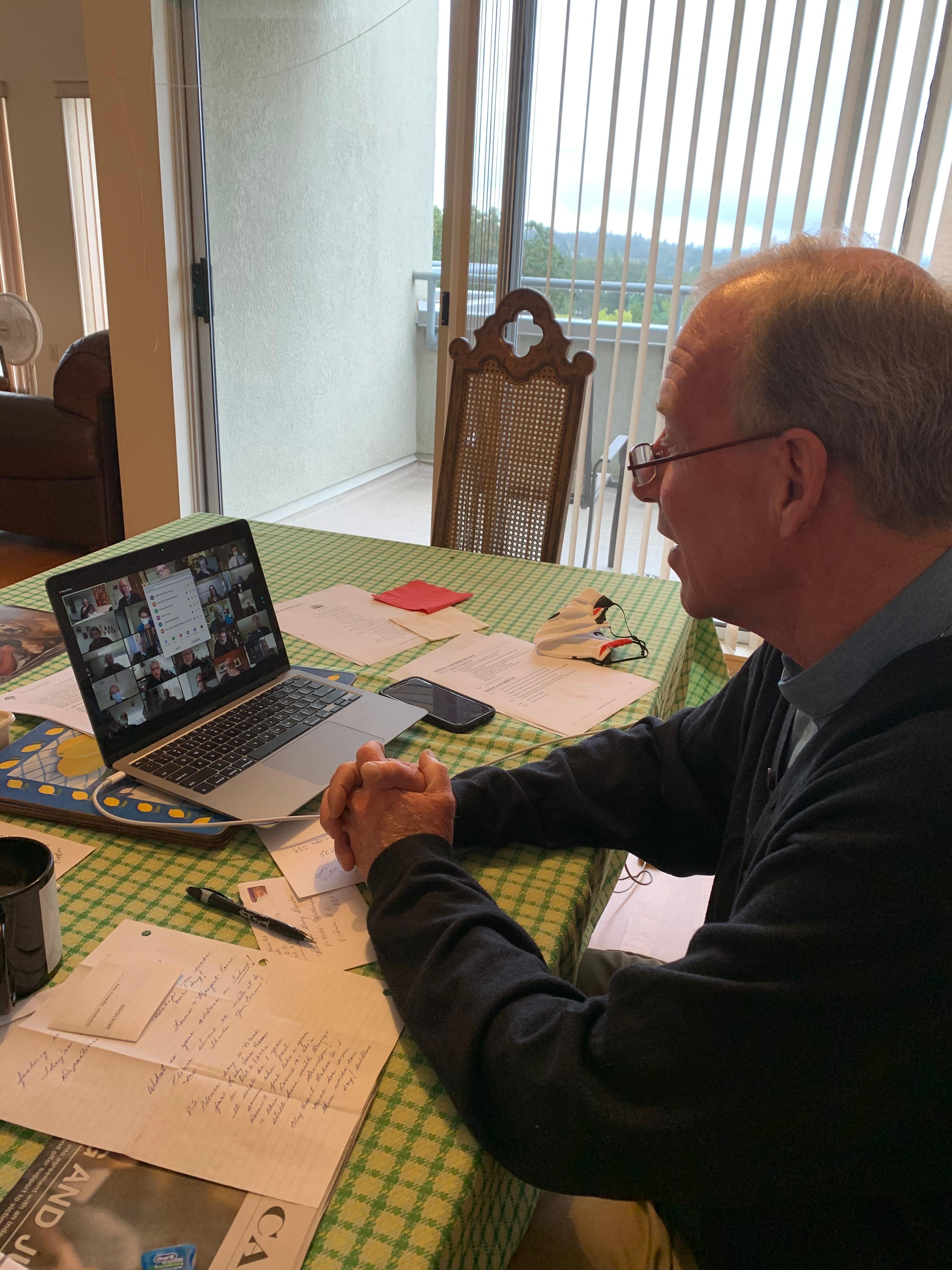 23 September
This week the Canadian Conference of Catholic Bishops (CCCB) opened the first ever virtual Plenary Assembly of the Bishops of Canada, welcoming more than 80...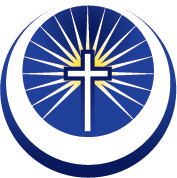 17 September
We have updated the Annual Appeal as Horizons of Hope after 10 years under the Journey of Hearts & Hands banner. We have a new look and feel ... although it...
News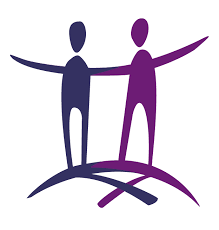 13 August
Development and Peace has an emergency fund to provide aid to those affected by the crisis in Lebanon.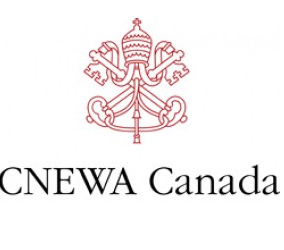 12 August
Catholic Near East Welfare Association (CNEWA) has launched an emergency campaign to rally prayers and funds for Lebanon.