Diocesan Blog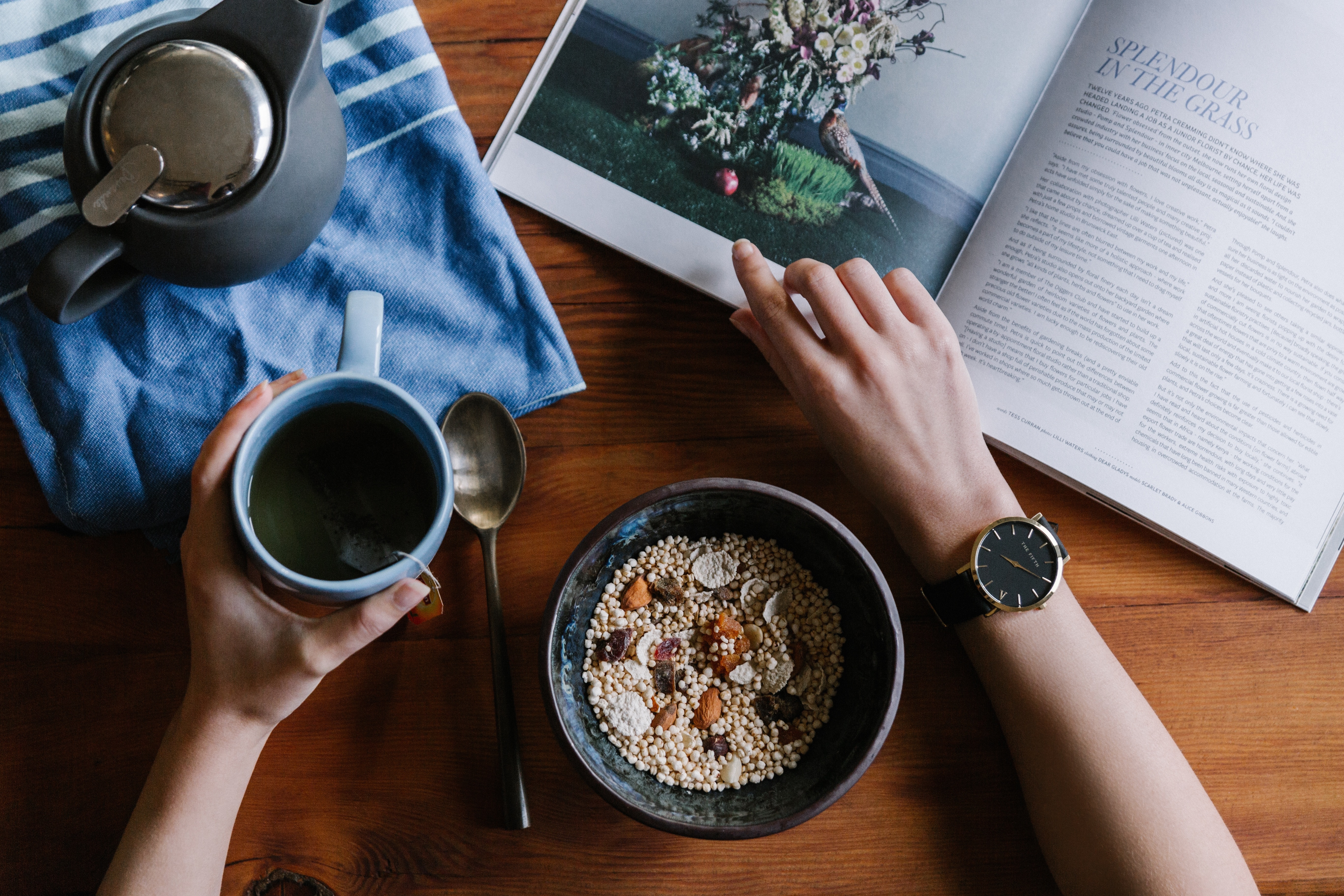 25 February
David Wells (https://davidwellslive.com/) is a motivational speaker, teacher, catechist and author, who recently shared two short videos with our pastors, p...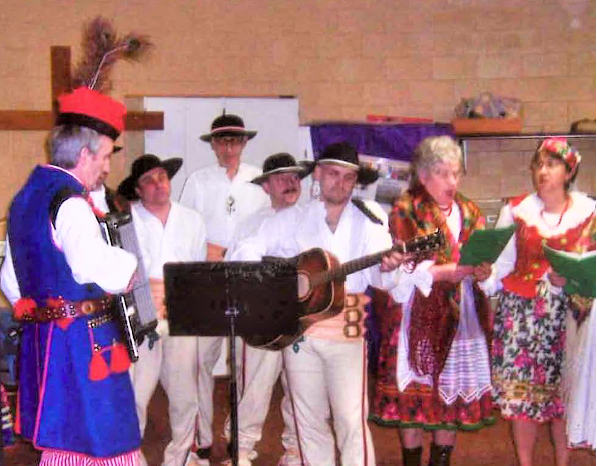 27 January
Sacred Heart Parish is not considered a remote parish, though many of its parishioners have traveled from afar. "The parish is very multicultural and welcom...
News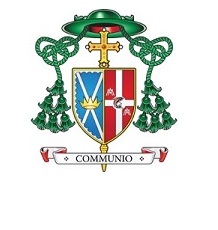 24 February
For over 50 years, the Canadian Catholic Organization for Development and Peace (CCOPD) has been organizing its Share Lent campaign during the period of Len...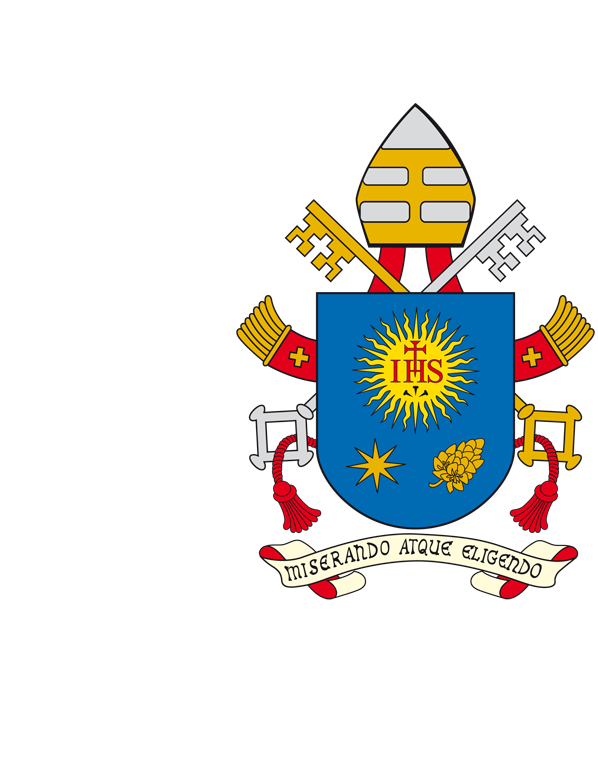 17 February
The following is the text of the Message of the Holy Father Francis for Lent 2021, entitled: "Behold, we are going up to Jerusalem " (Mt 20: 18). Lent: a Ti...