Diocesan Blog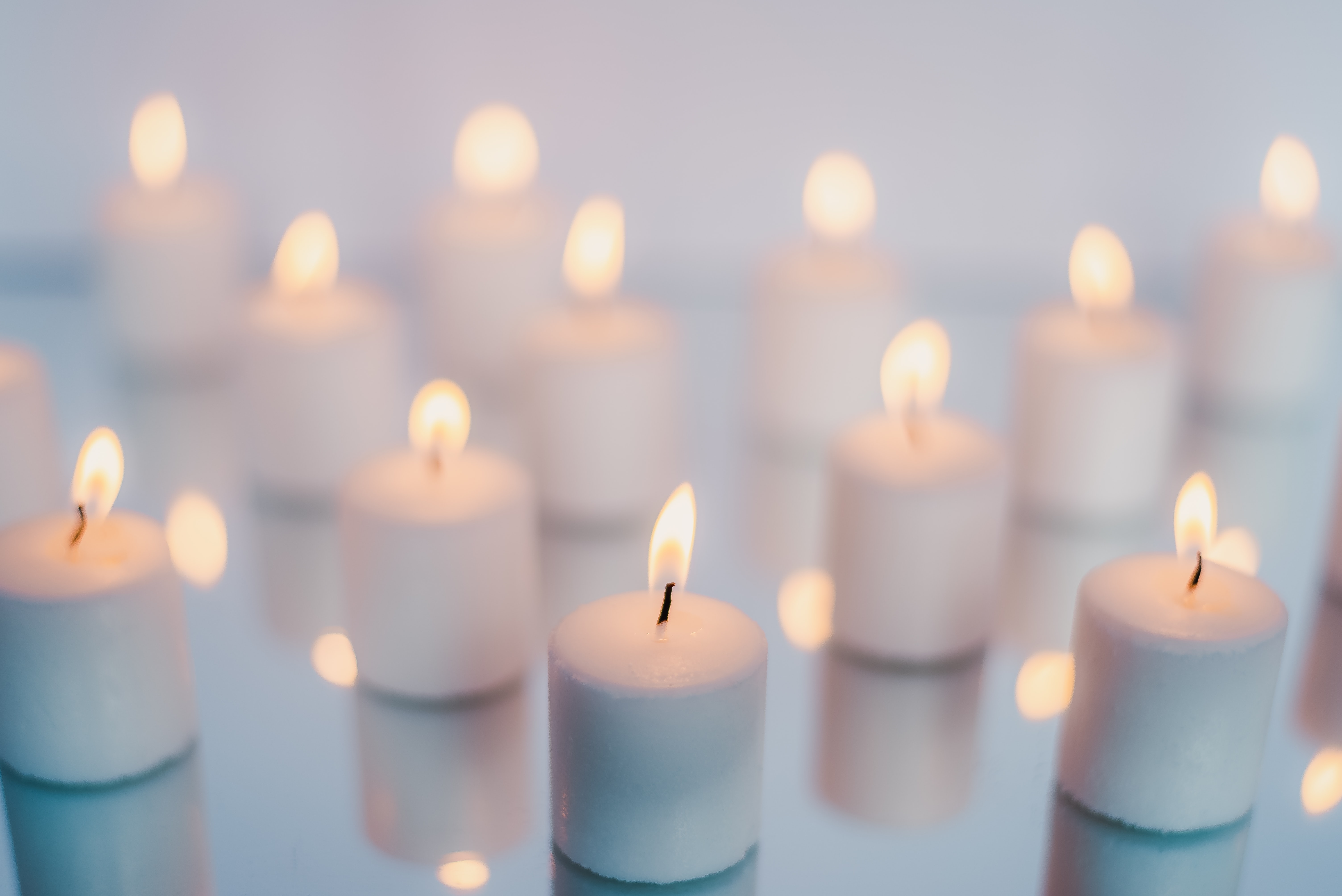 12 January
Bishop Gary recently presented two awards - the Blessed Marie Anne Blondin Bursary to Michaela Pomponio, and the Char Deslippe Memorial Award to Tanya Taft....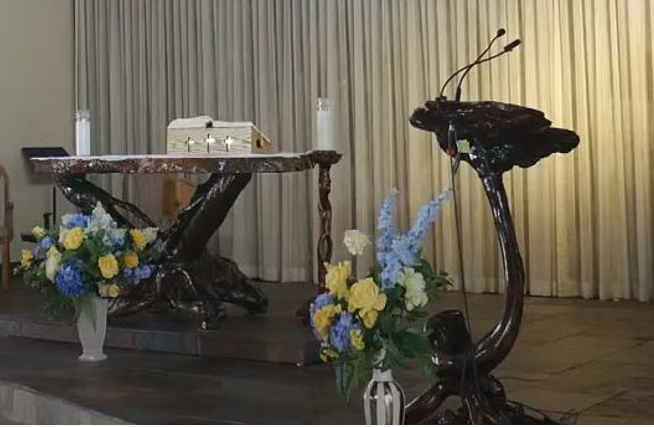 23 December
There is a profound sense of belonging at the Church of the Holy Family-Notre Dame in Port Alberni. With reason. Some families have been part of the Catholi...
News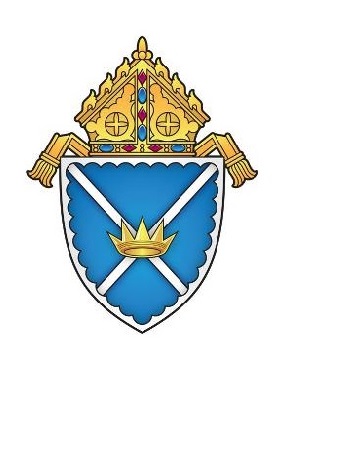 8 January
As you may know on Thursday, January 7, 2021, Minister of Health Adrian Dix, and Provincial Health Officer Dr. Bonnie Henry extended the Provincial Health O...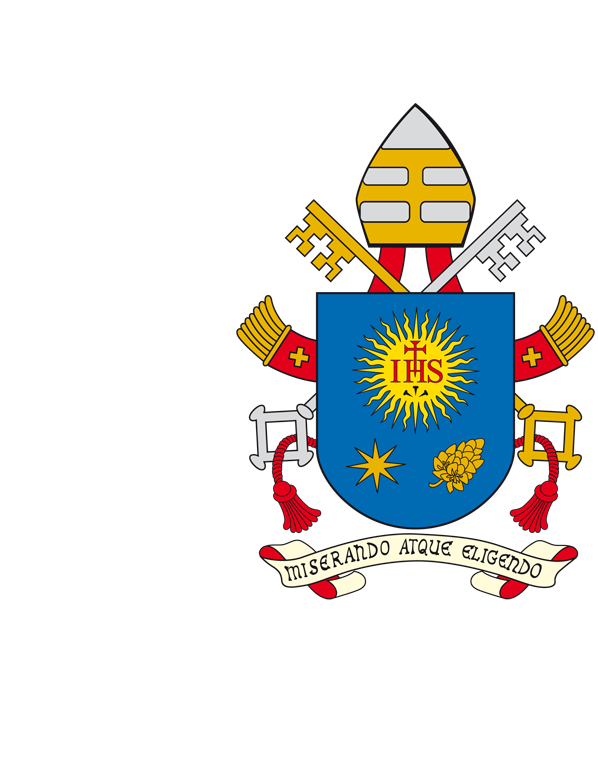 6 January
Pope Francis releases his prayer intention for January 2021, which focuses on human fraternity, and calls for people of different religions, cultures, tradi...