Diocesan Blog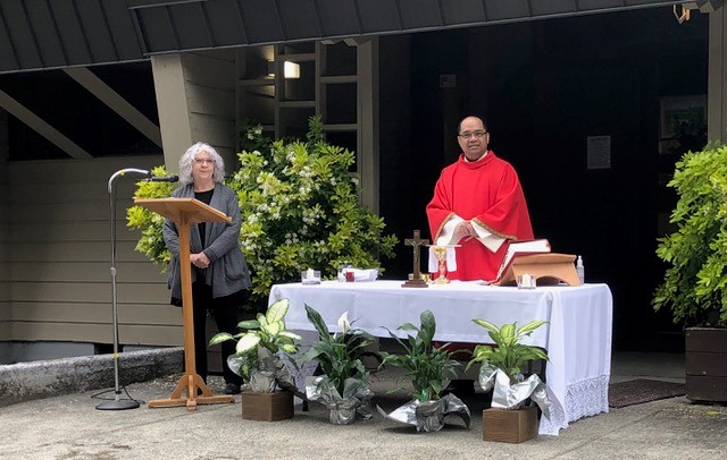 28 October
The approaching solemnity of All Saints (November 1, 2020) reminds us that we are all called to holiness. The challenge is to form one body, one Church, wit...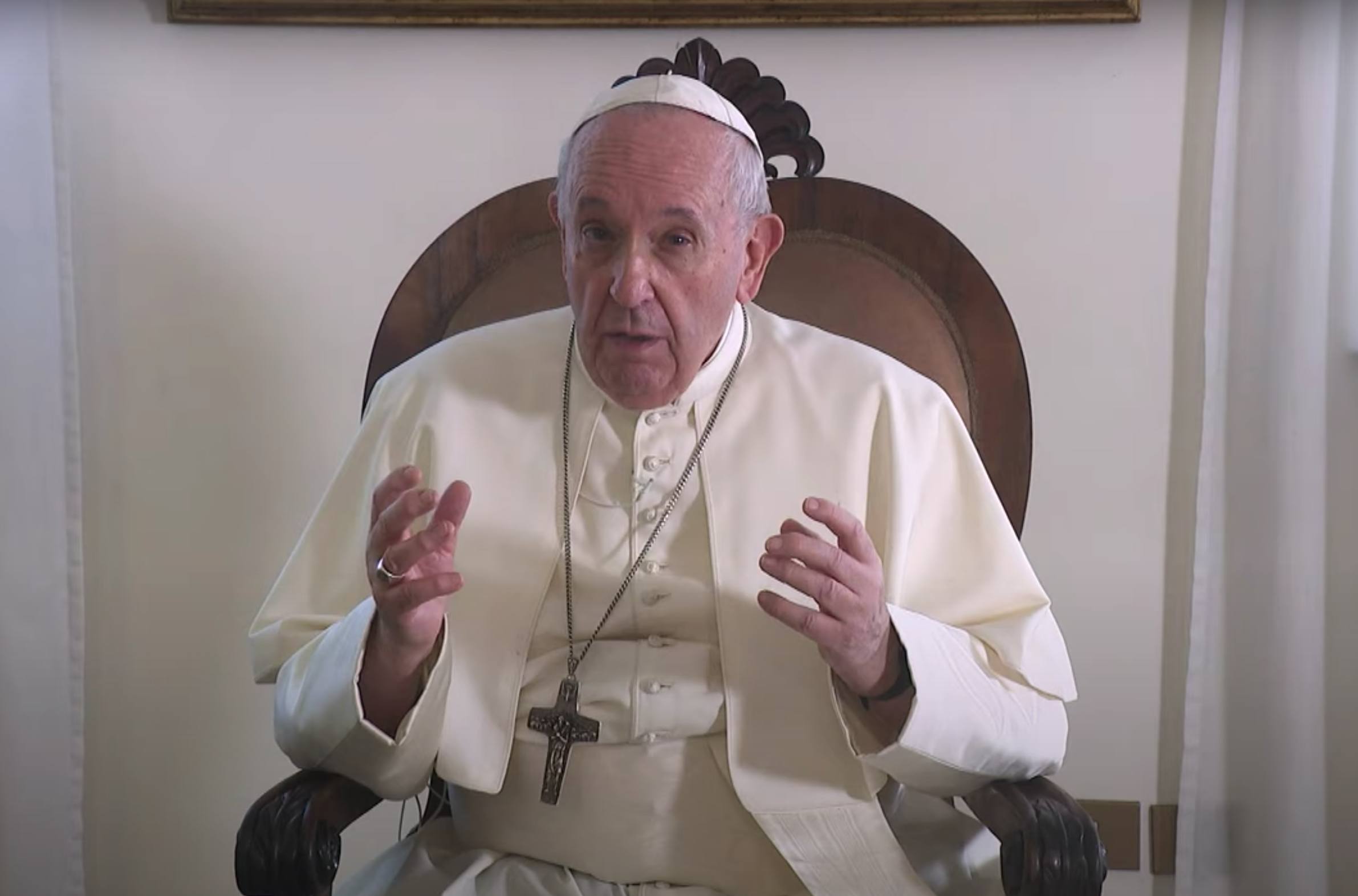 21 October
Did you know that Pope Francis has a different prayer intention for every month of the year? During this month of October, our Holy Father has asked us to p...
News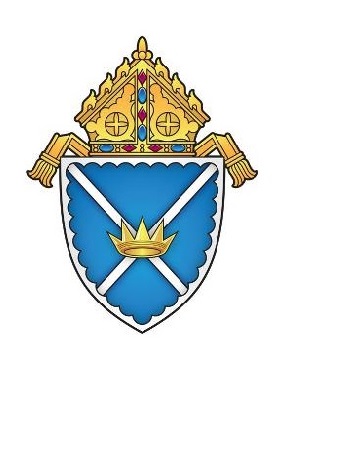 19 October
Your prayers, support and collaboration to ensure that our churches and communities remain open and safe to celebrate the Liturgies and our Sacramental life...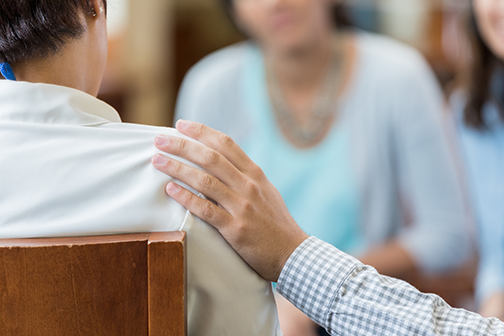 14 October
We Can and Must do Much Better - Religious Leaders in Canada denounce Bill C-7, "An Act to amend the Criminal Code (medical assistance in dying)."