Diocesan Blog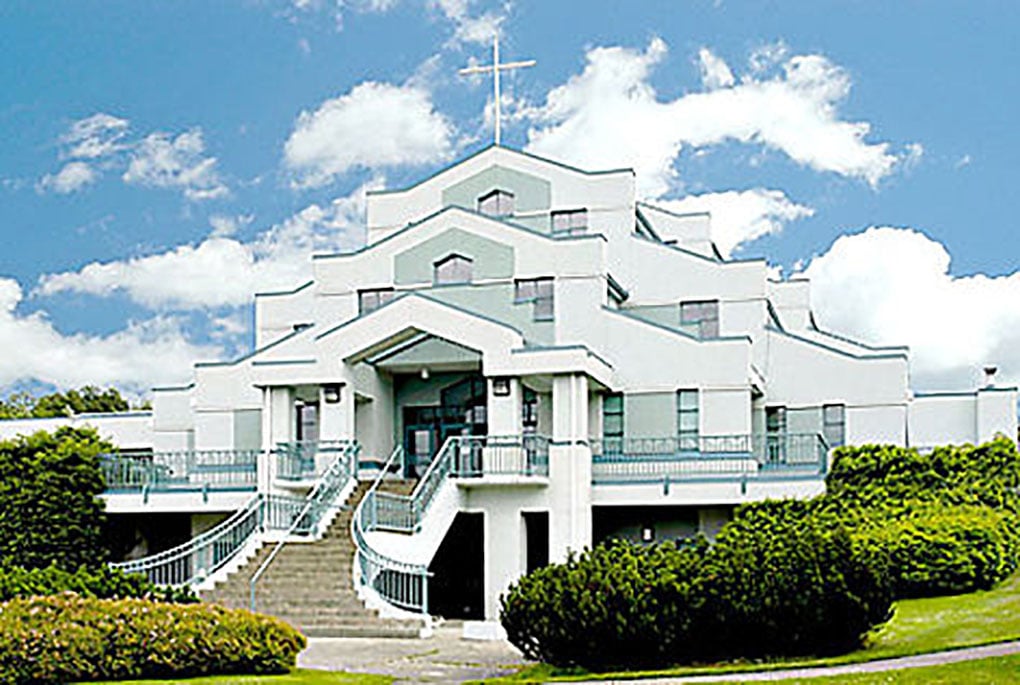 23 November
On a hillside in the Comox Valley, looking out towards the majestic glacier that takes its name from the valley stands the "wedding cake" church of Christ t...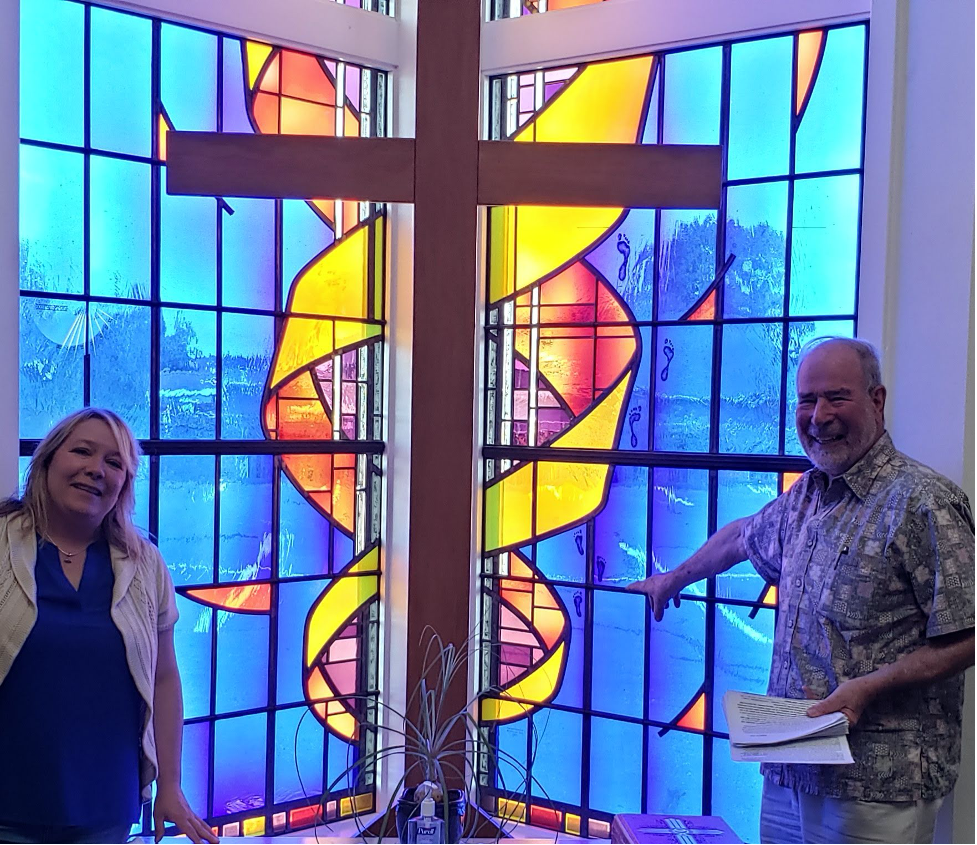 17 November
There is a curious entry in the history of the Saanich Peninsula parish for the year 1865. The note says that the newly ordained priest from Breton, Fr. Man...
News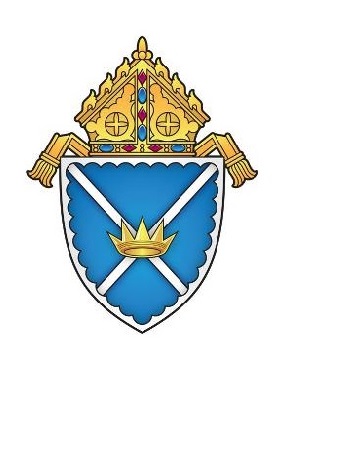 20 November
In response to the latest Provincial Health Order, mandated in an effort to curb the spread of Covid-19, Bishop Gordon has issued Revised Directives. As we ...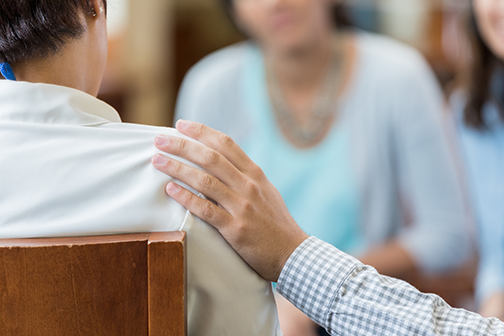 12 November
Angus Reid Polling and Cardus (think tank) have recently released new polling data on Canadian attitudes towards MAiD. Among other things, the polling data ...