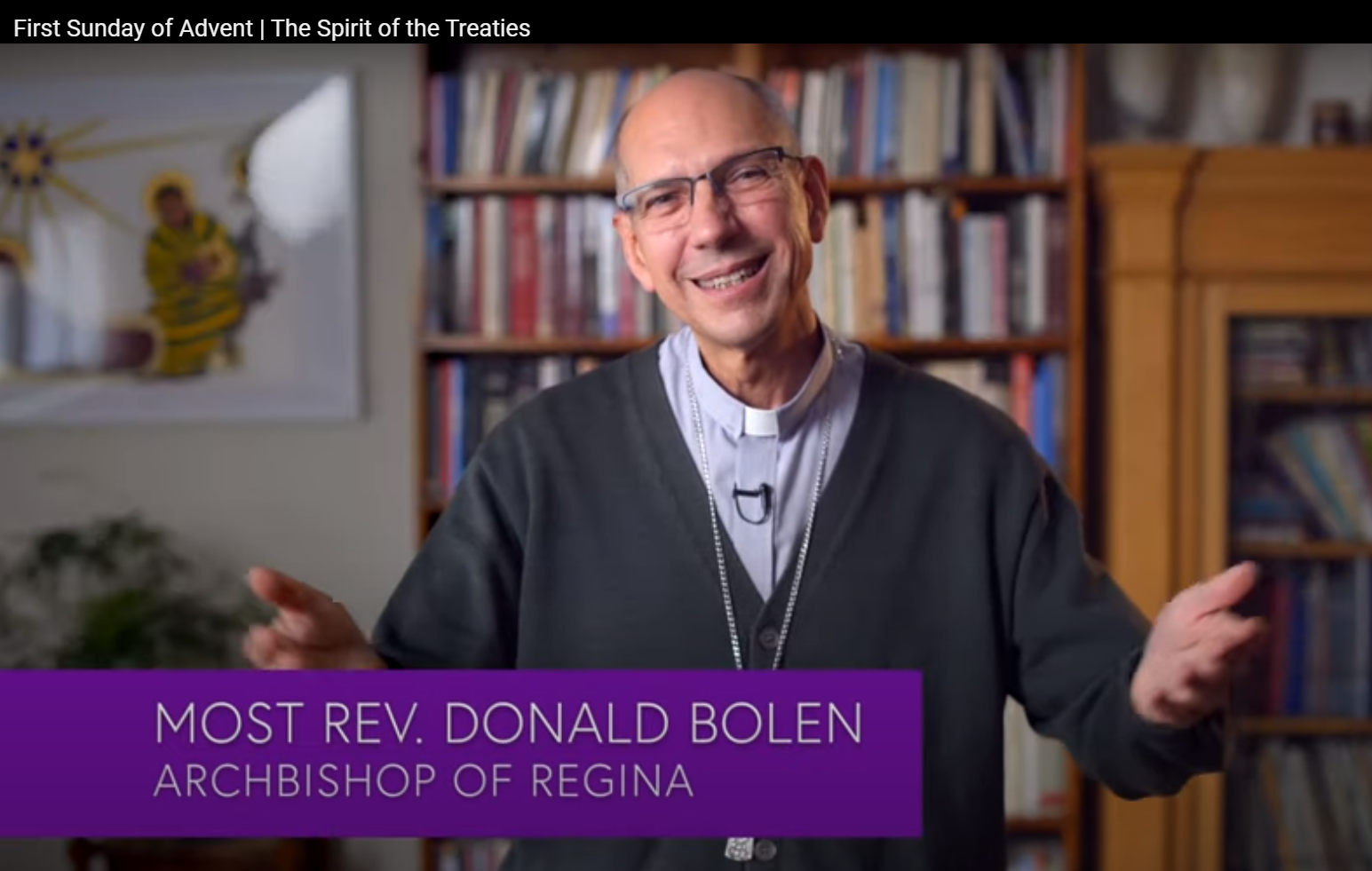 24 November 2021
What are you doing for Advent this year? The Canadian Conference of Catholic Bishops invites you to join in Journey through Advent 2021 – a series of reflec...
Diocesan Blog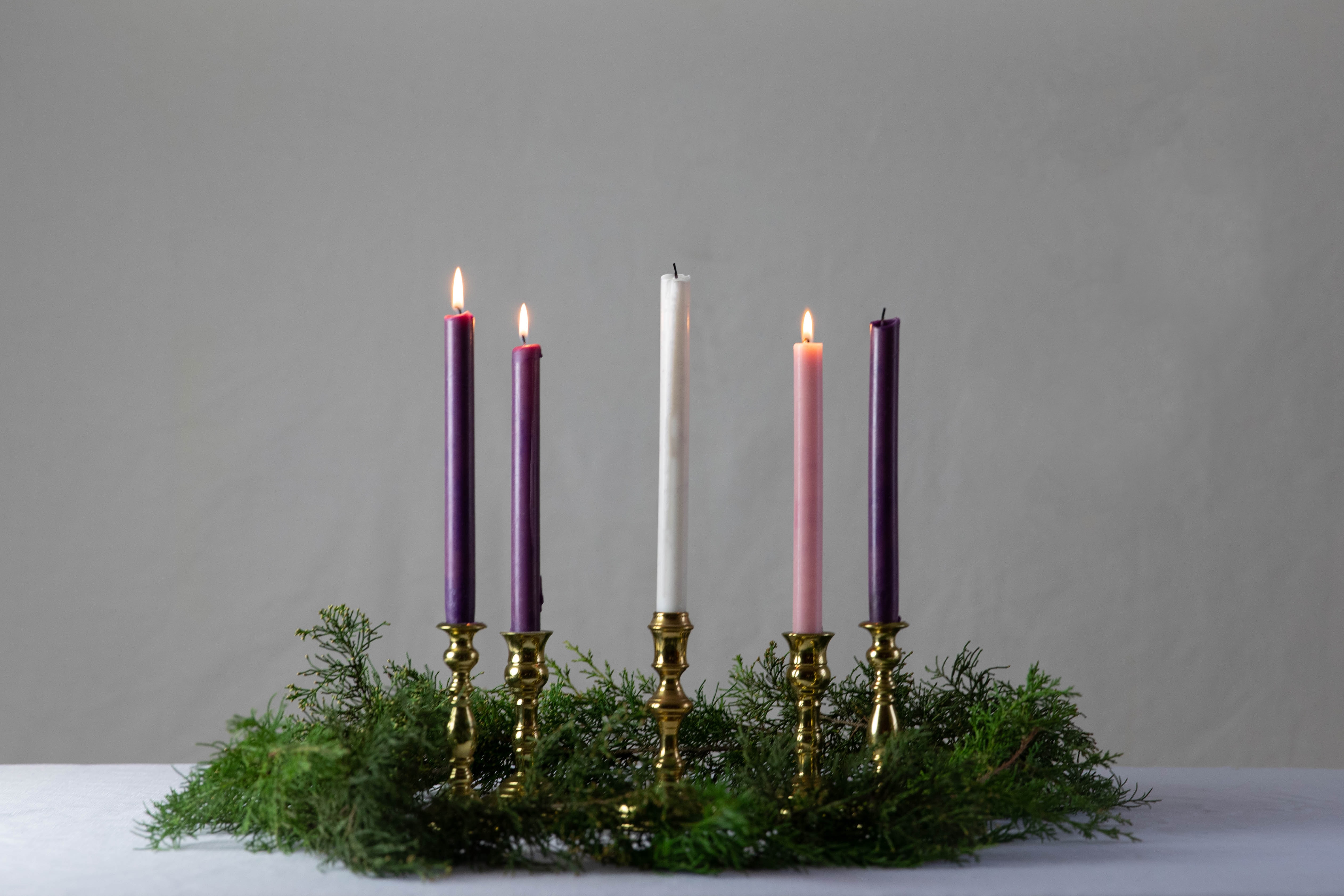 1 December 2021
Everyone in the Diocese of Victoria is invited to participate in the Advent 2021 Mission, sponsored by St. Rose of Lima and Our Lady of the Rosary Parishes....
News

3 November 2021
On October 9-10, 2021, Pope Francis launched the 16th Ordinary General Assembly of the Synod of Bishops. Don't let the name fool you, though – this Synod is...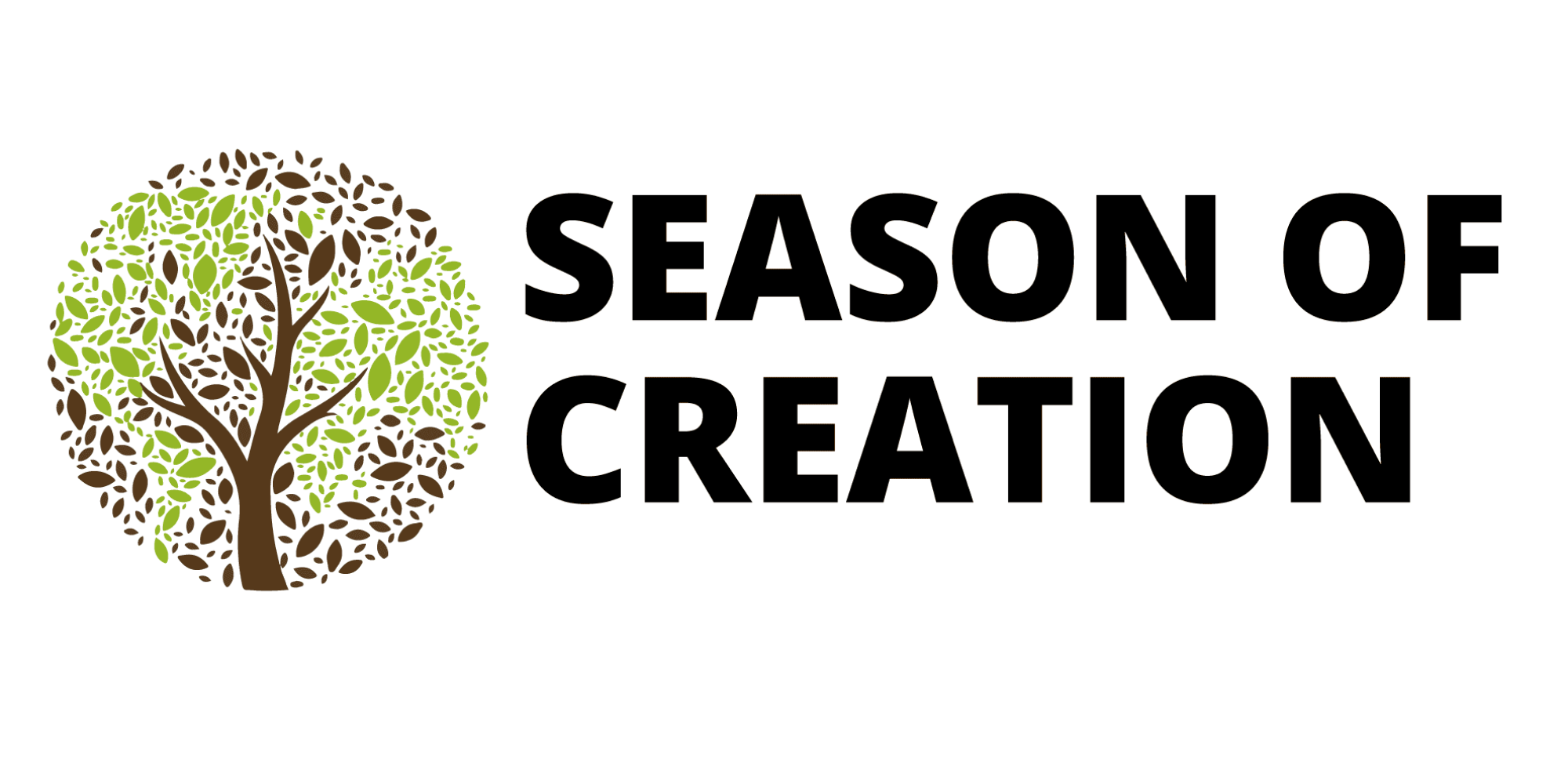 1 September 2021
September 1st marks the beginning of the Season of Creation, an annual ecumenical celebration of prayer and action for our common home. During the Season, w...