Memorial: Blessed Virgin Mary, Mother of the Church
This memorial feast was instituted by Pope Francis on February 11, 2018 on the 160th Anniversary of the apparition of Mary at Lourdes.
Bishop Gary Gordon will continue to celebrate Mass at 7 p.m., Mondays to Fridays, live streamed from St. Andrew's Cathedral.
Please click here to access the Diocese of Victoria's Live Stream Page
DAILY MASS

Sundays

10:00 a.m.

Monday to Friday

7:00 p.m.
Click here for the PDF version of the Act of Spiritual Communion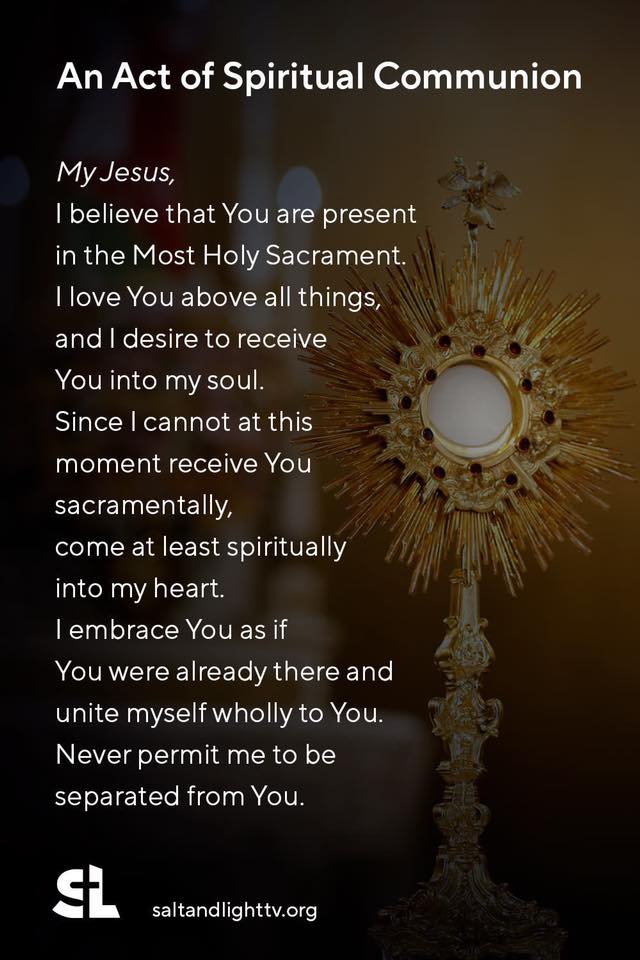 We continue to pray for God's grace and healing during this challenging time of need.