On Saturday, July 8 2023, Joseph Yuson was ordained to the Transitional Diaconate at St. Andrew's Cathedral in Victoria.
Click here to watch a recording of the ordination
Click here to view the ordination programme
Congratulations to Deacon Joseph Yuson! Your prayers for Deacon Joseph and his intentions are appreciated as he marks this important milestone in his life.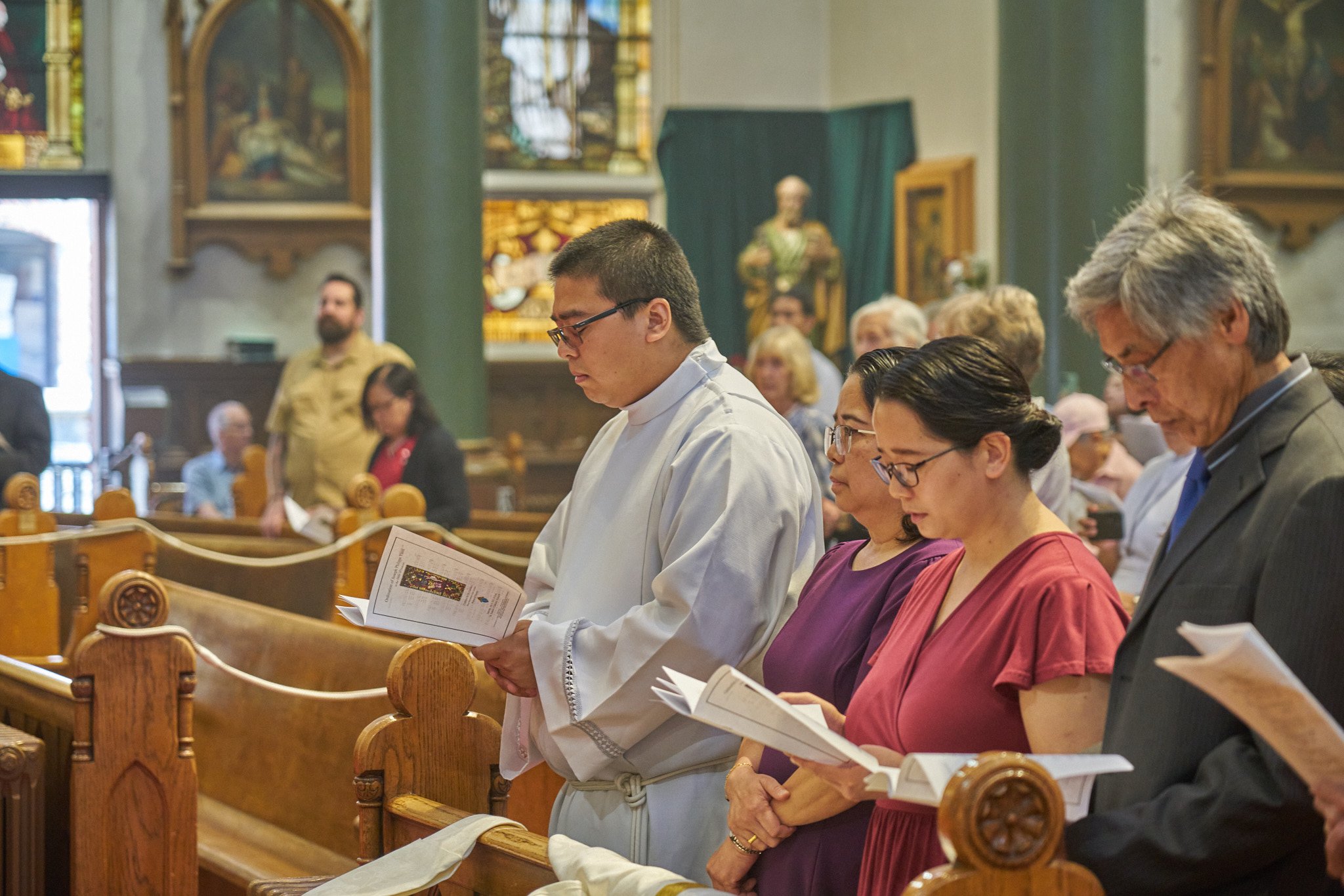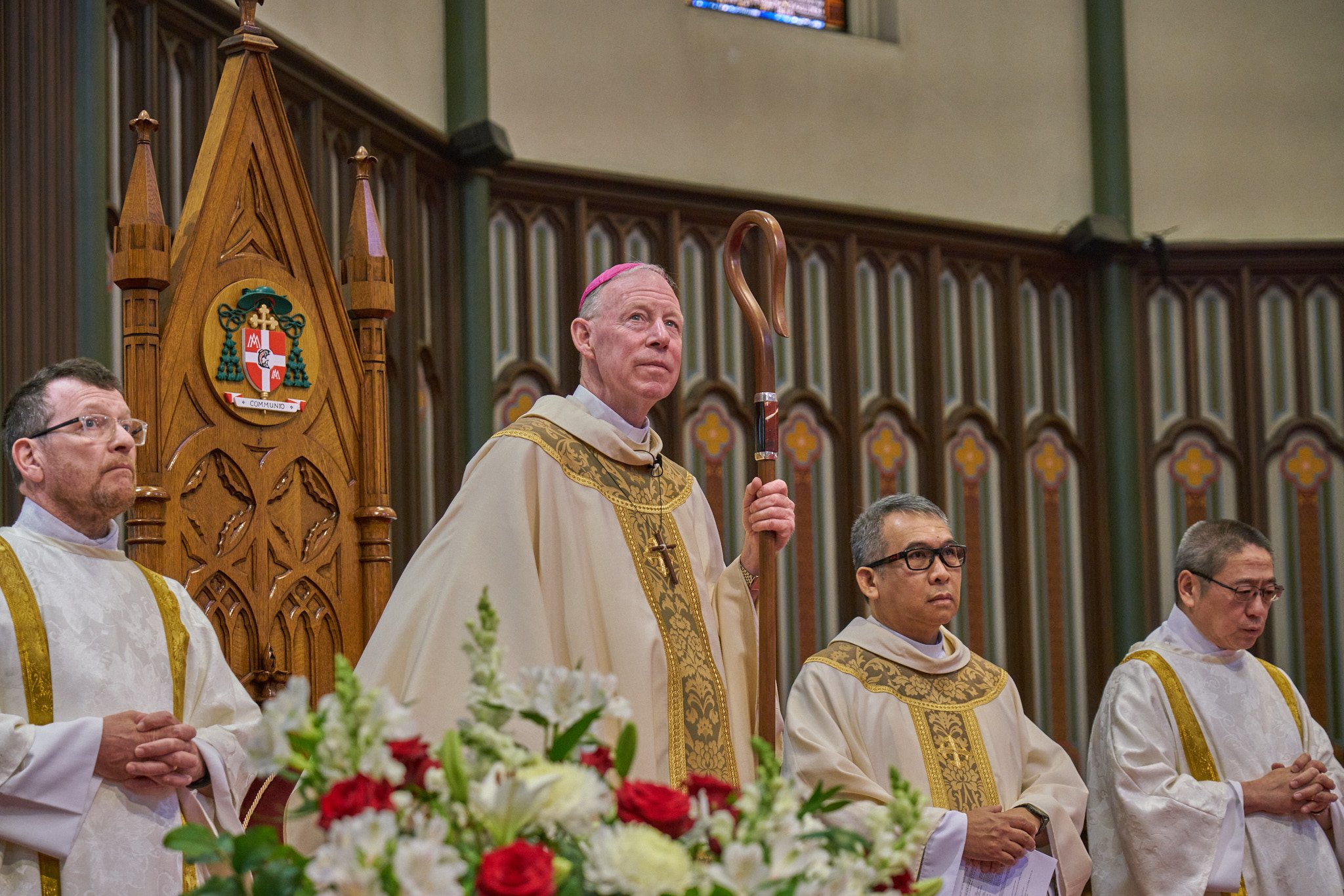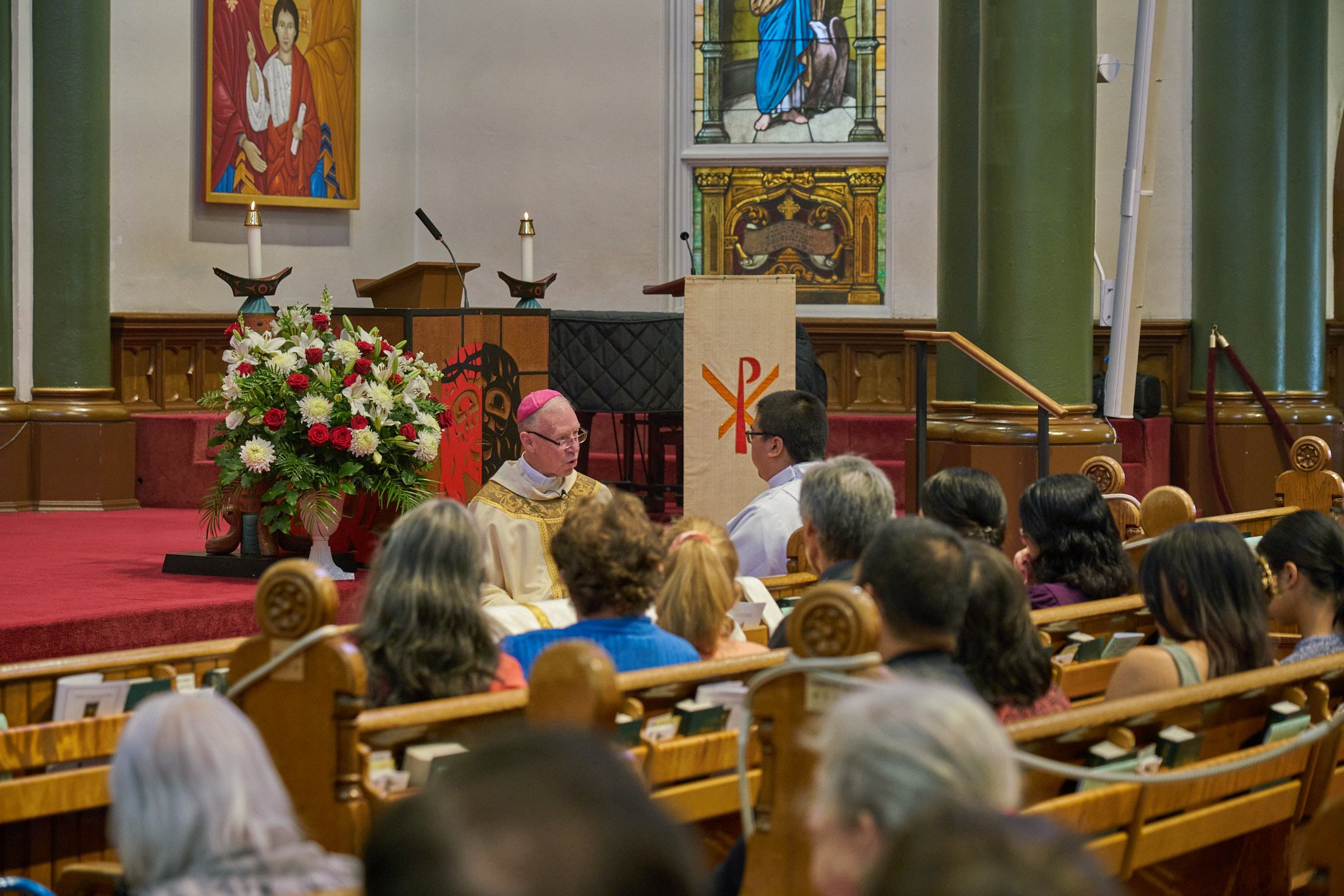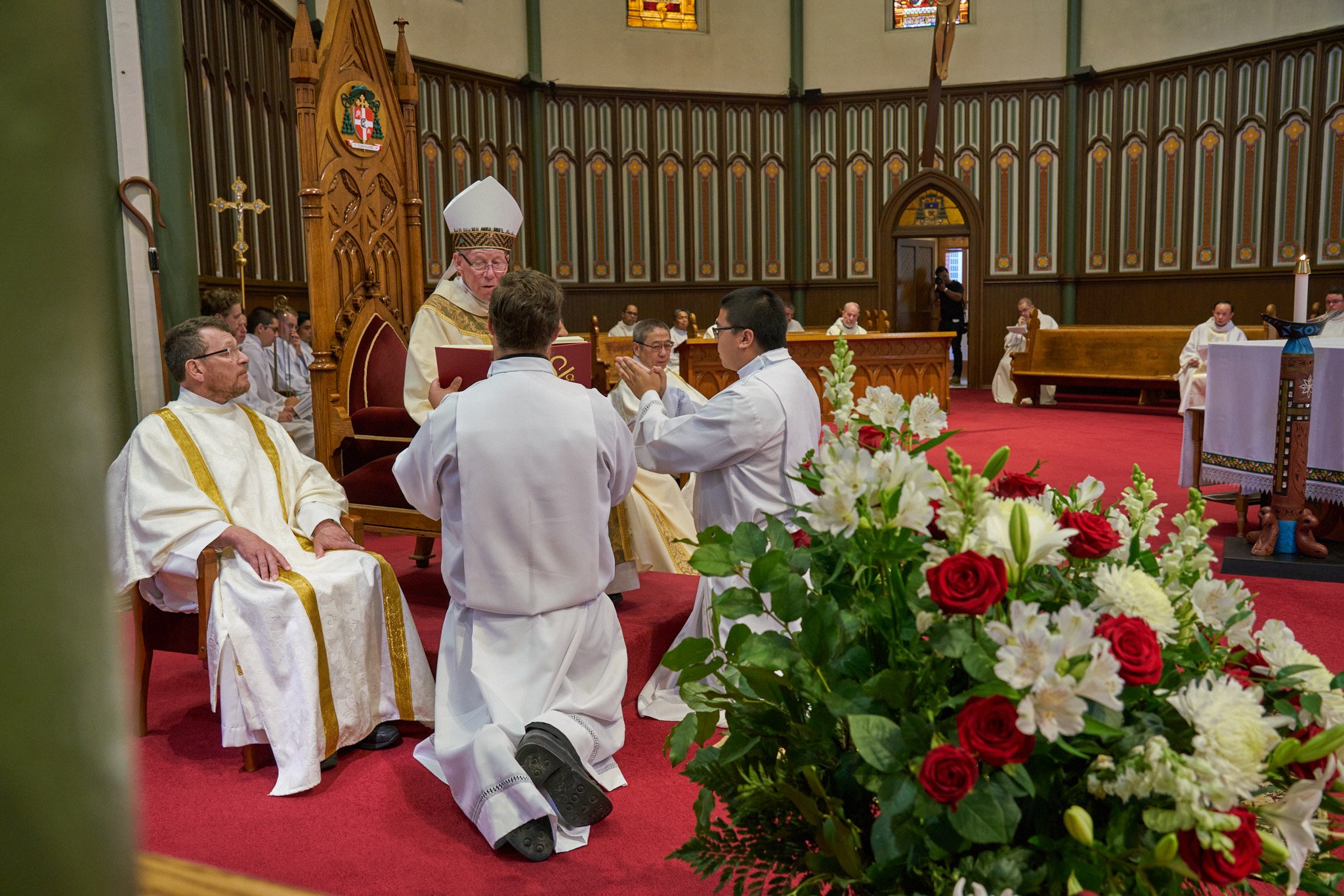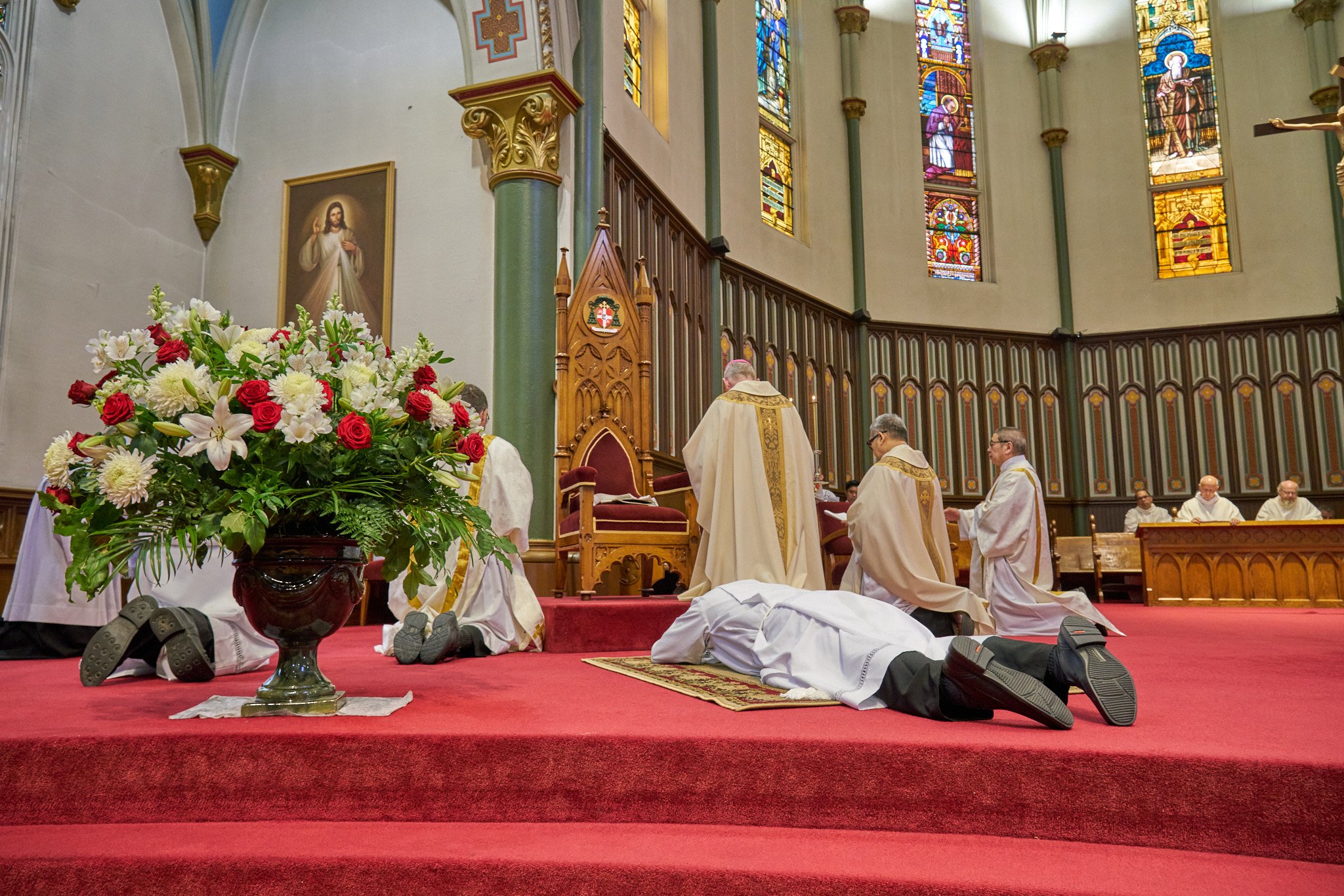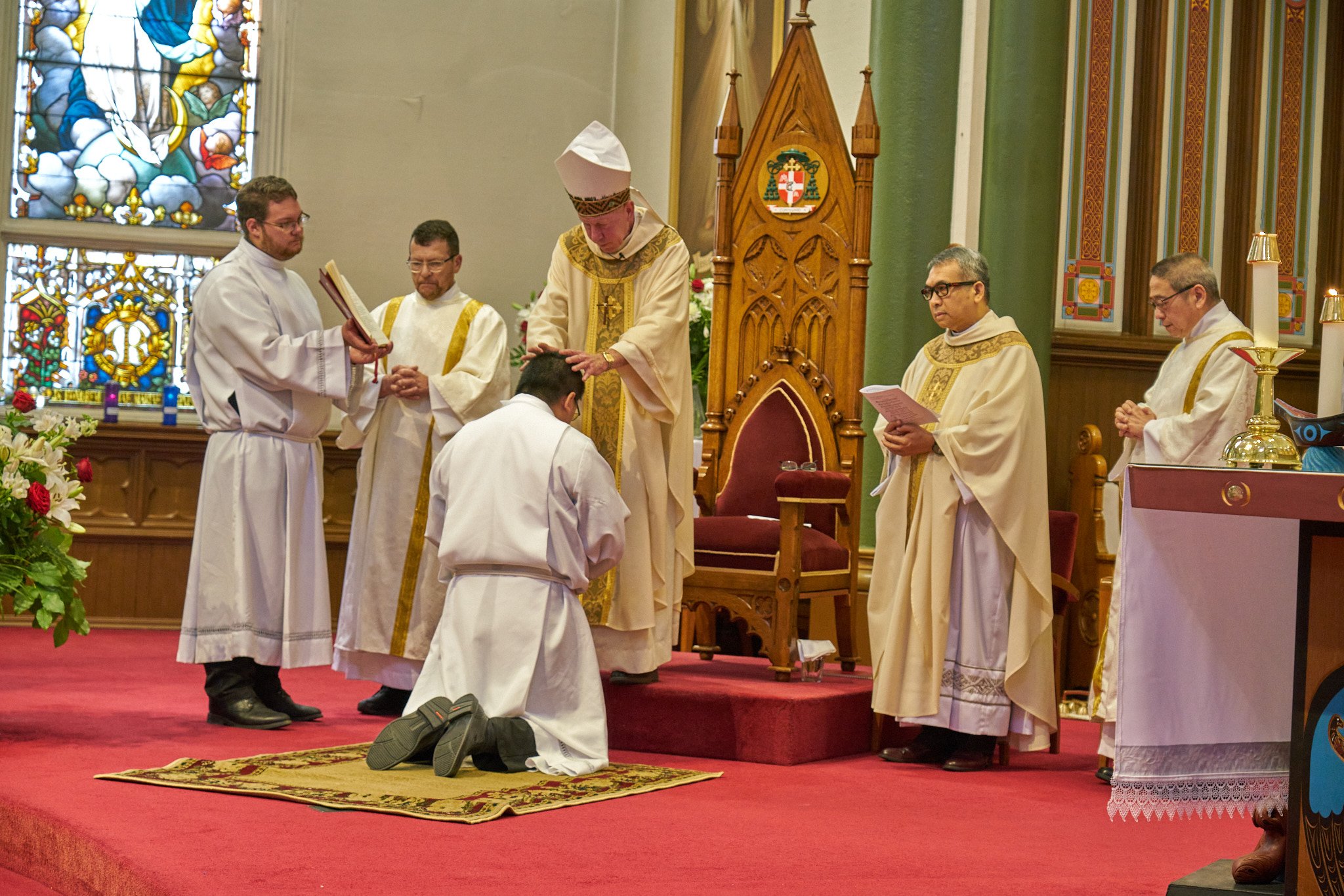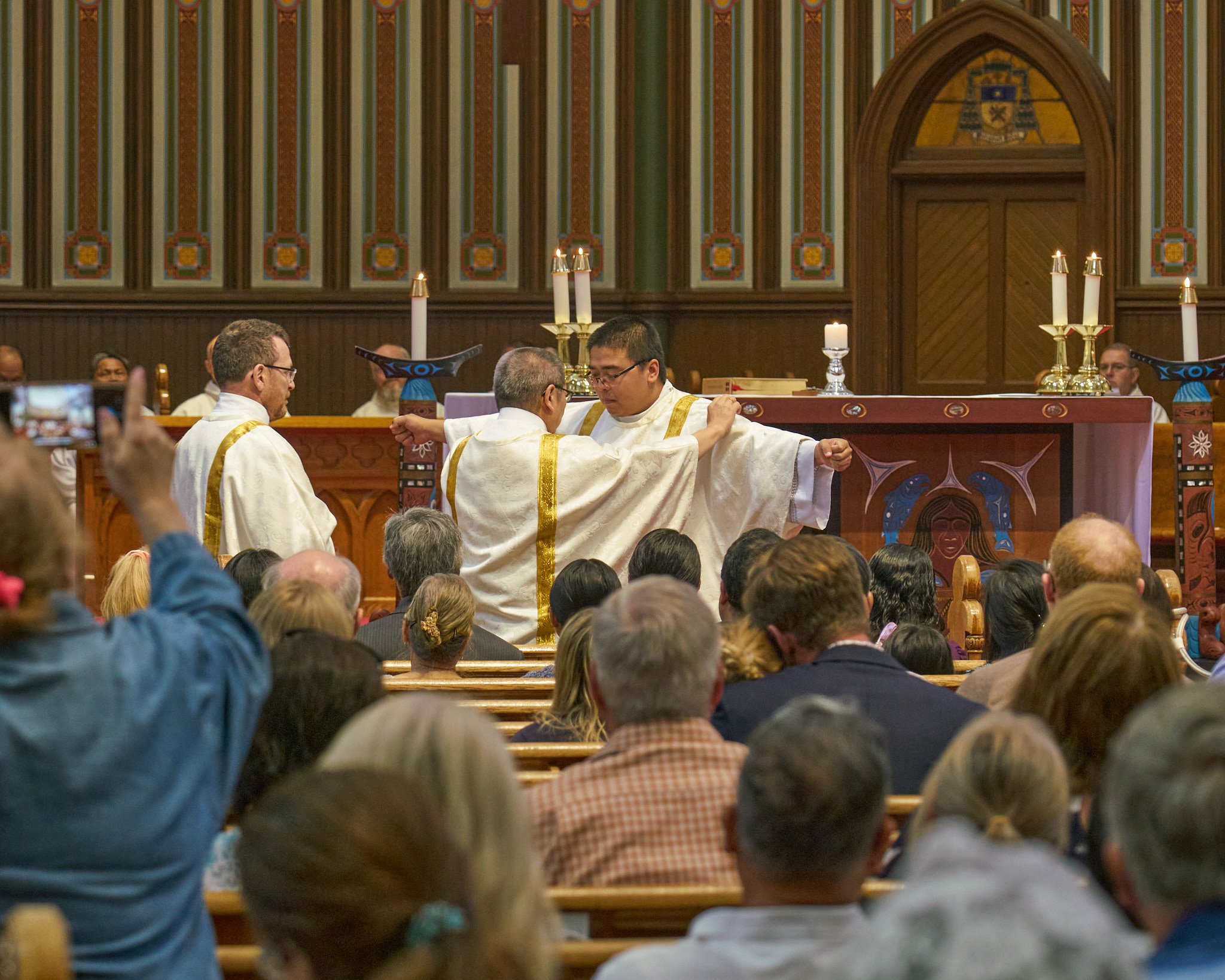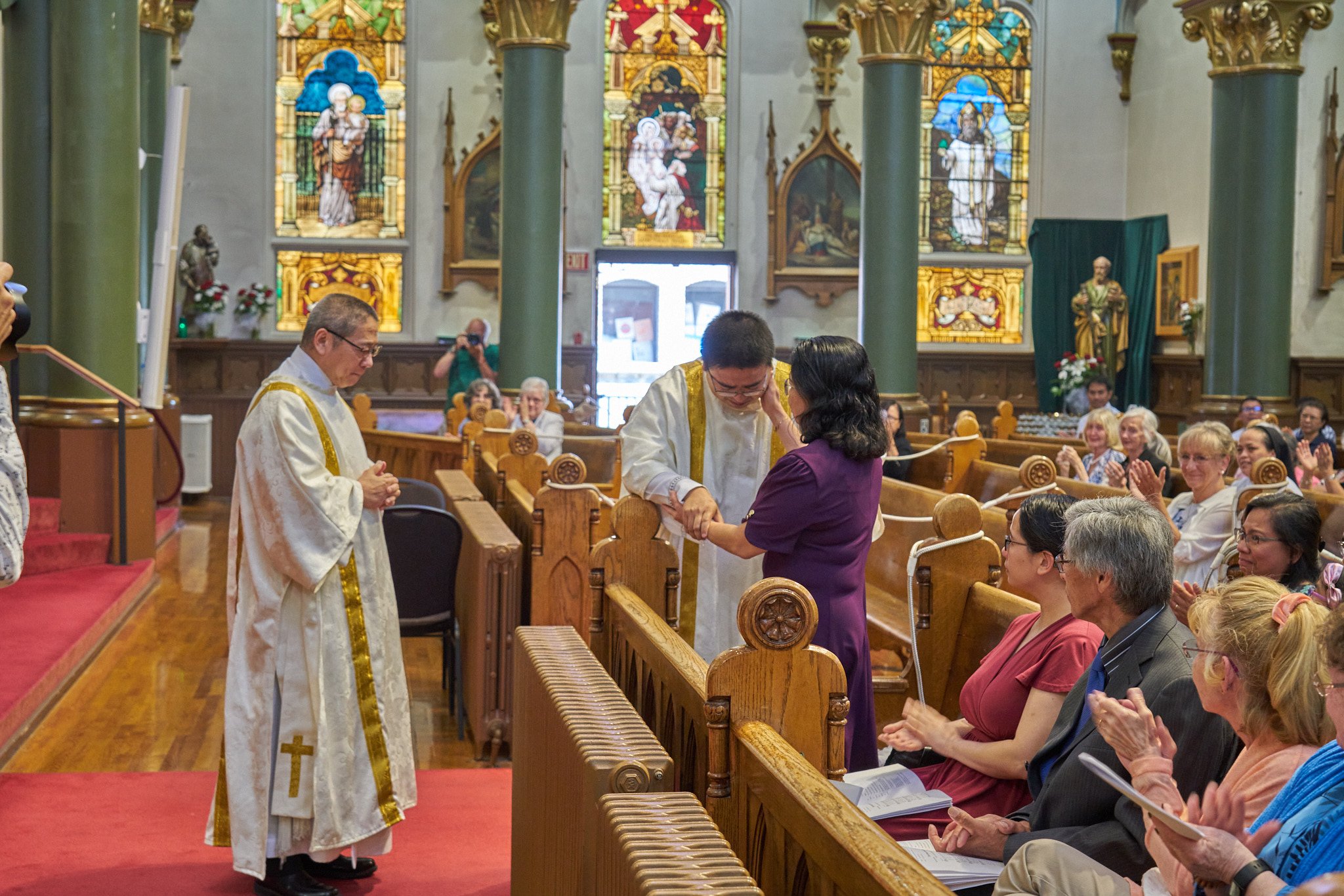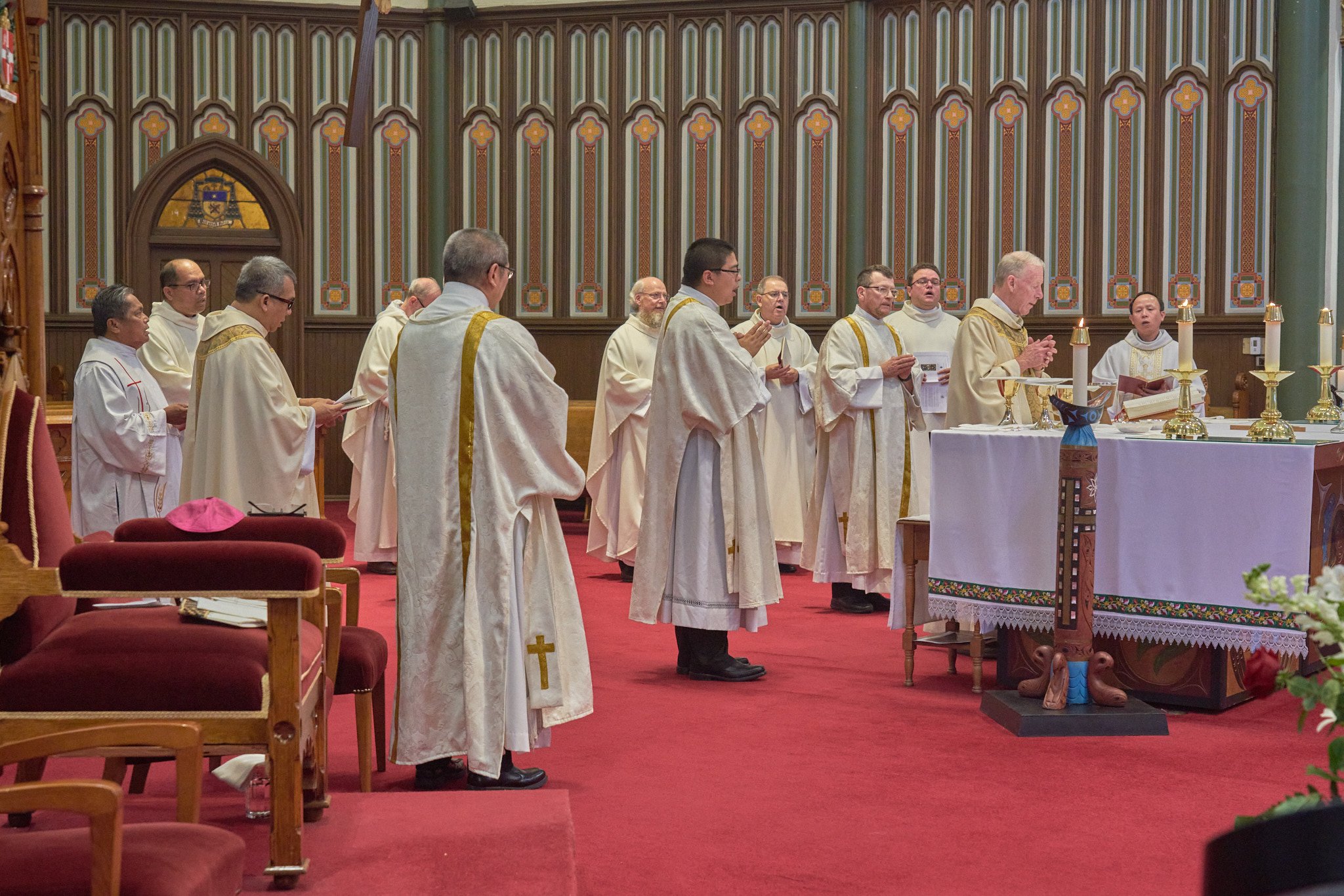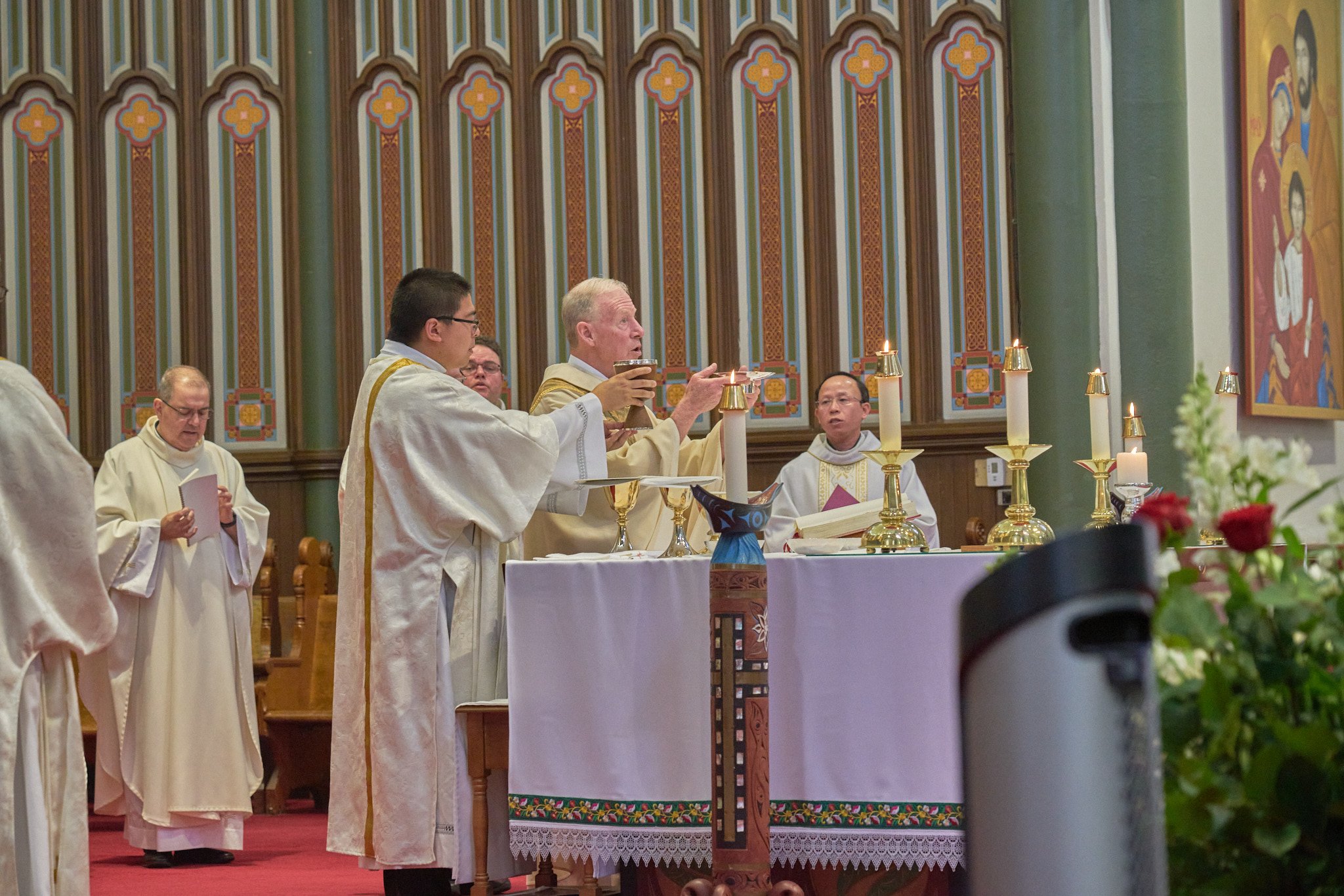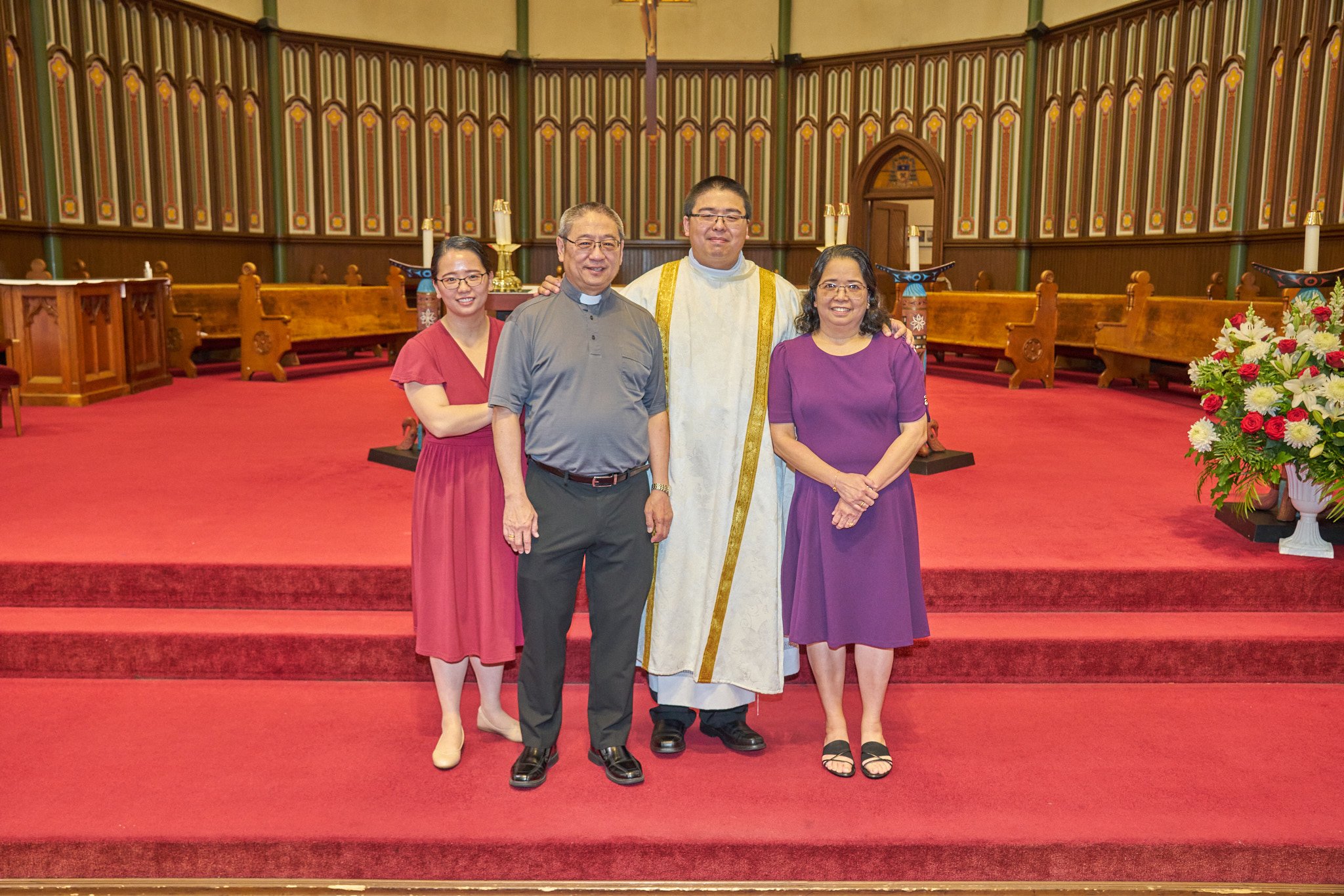 Do you feel God might be calling you to be a, priest, deacon, sister or brother?
Contact Fr. David Hogman (dhogman@rcdvictoria.org) or Fr. Harrison Ayre (hayre@rcdvictoria.org),
Directors of Vocations in the Diocese of Victoria.