Indigenous Relations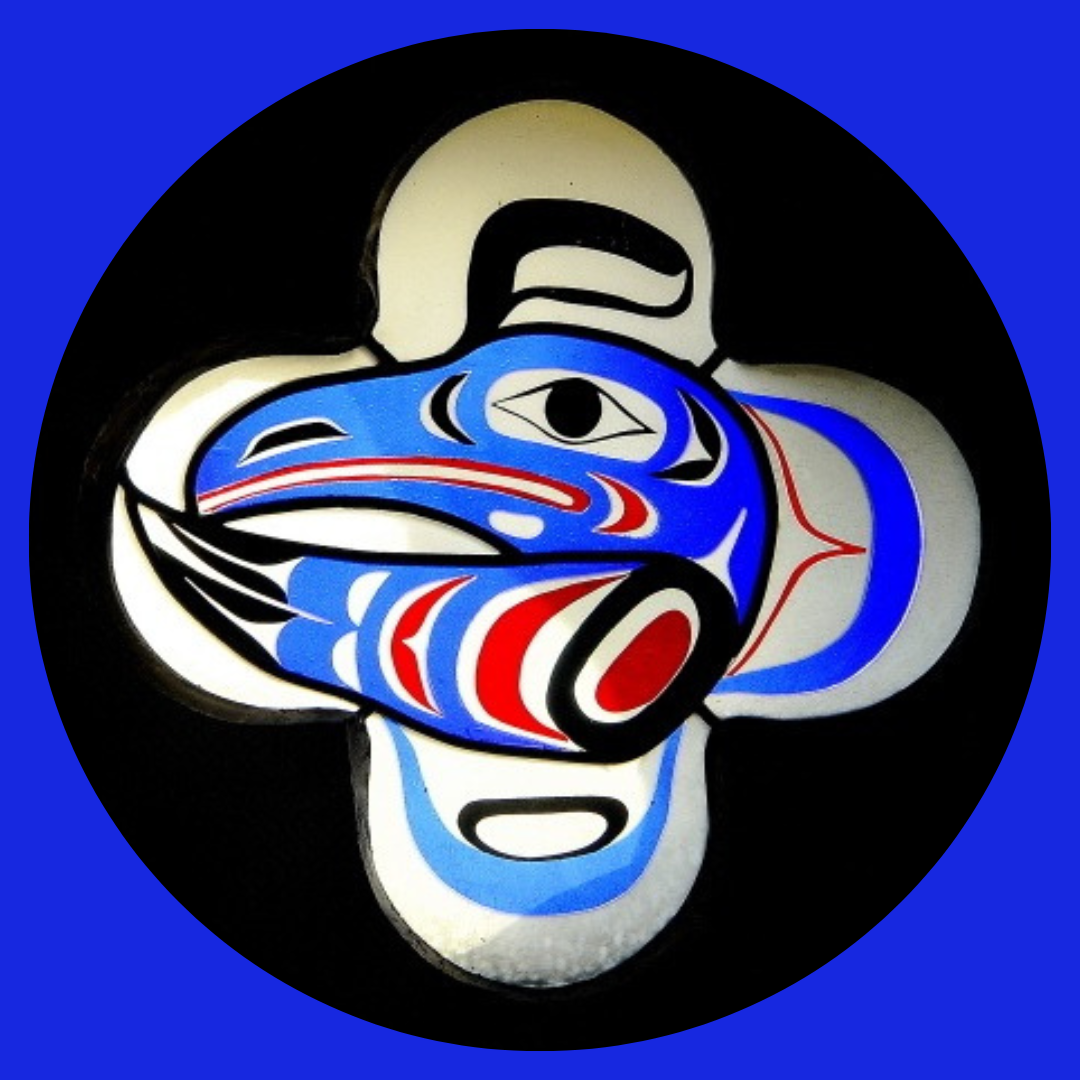 21 September 2022
The Diocese of Victoria has contributed $1.25M towards the Canadian Conference of Catholic Bishop's Indigenous Reconciliation Fund. Applications are now be...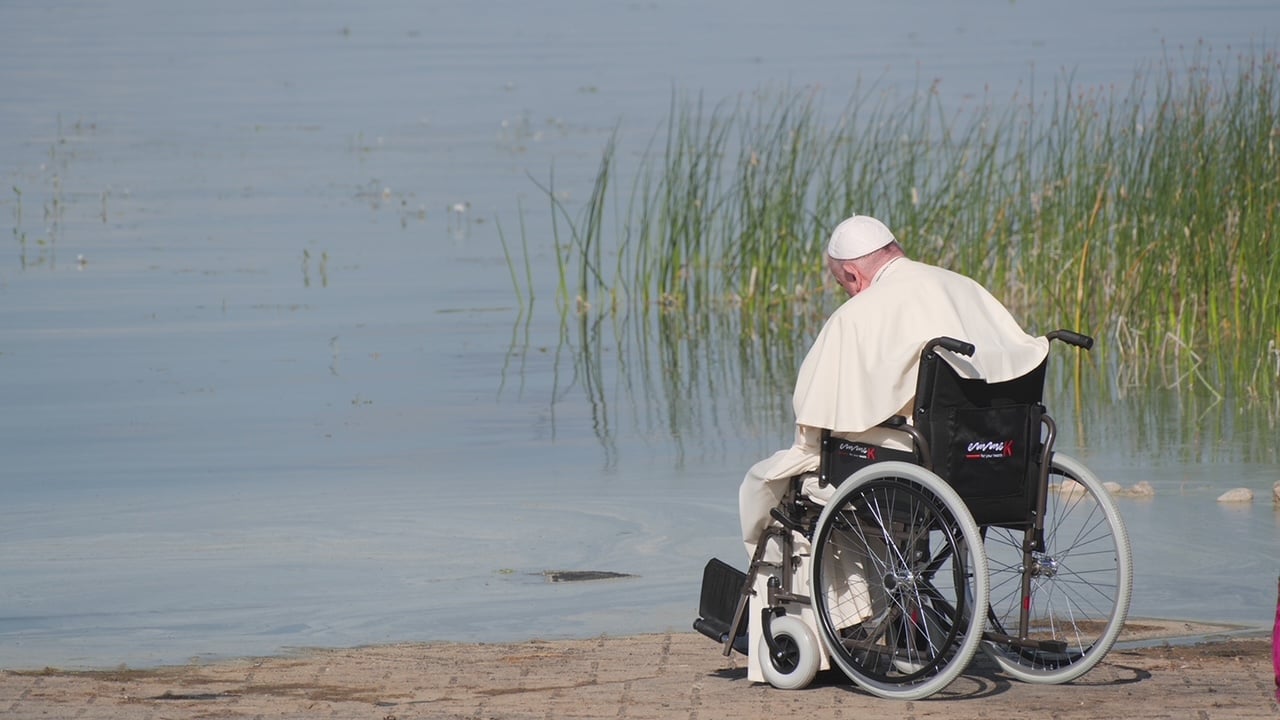 10 August 2022
At his weekly audience on Wednesday, August 3, Pope Francis reflected on his recent visit to Canada. His words are copied below, or you can watch a video o...
News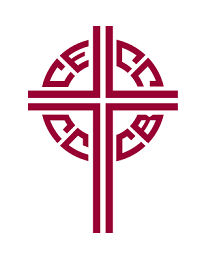 9 September 2022
Statement by Bishop Raymond Poisson, Bishop of St-Jérôme-Mont-Laurier and President of the Canadian Conference of Catholic Bishops on the Passing of Her Maj...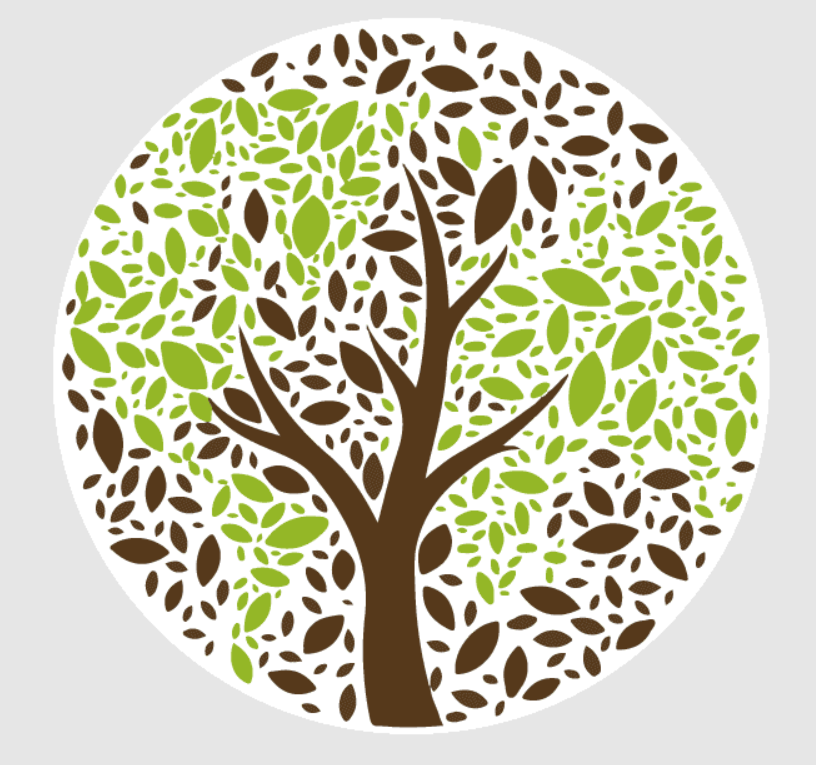 22 August 2022
A new leadership training course, the "Laudato Si' Animators Program", starts this week for Catholics who want to serve their communities according to the t...
Diocesan Blog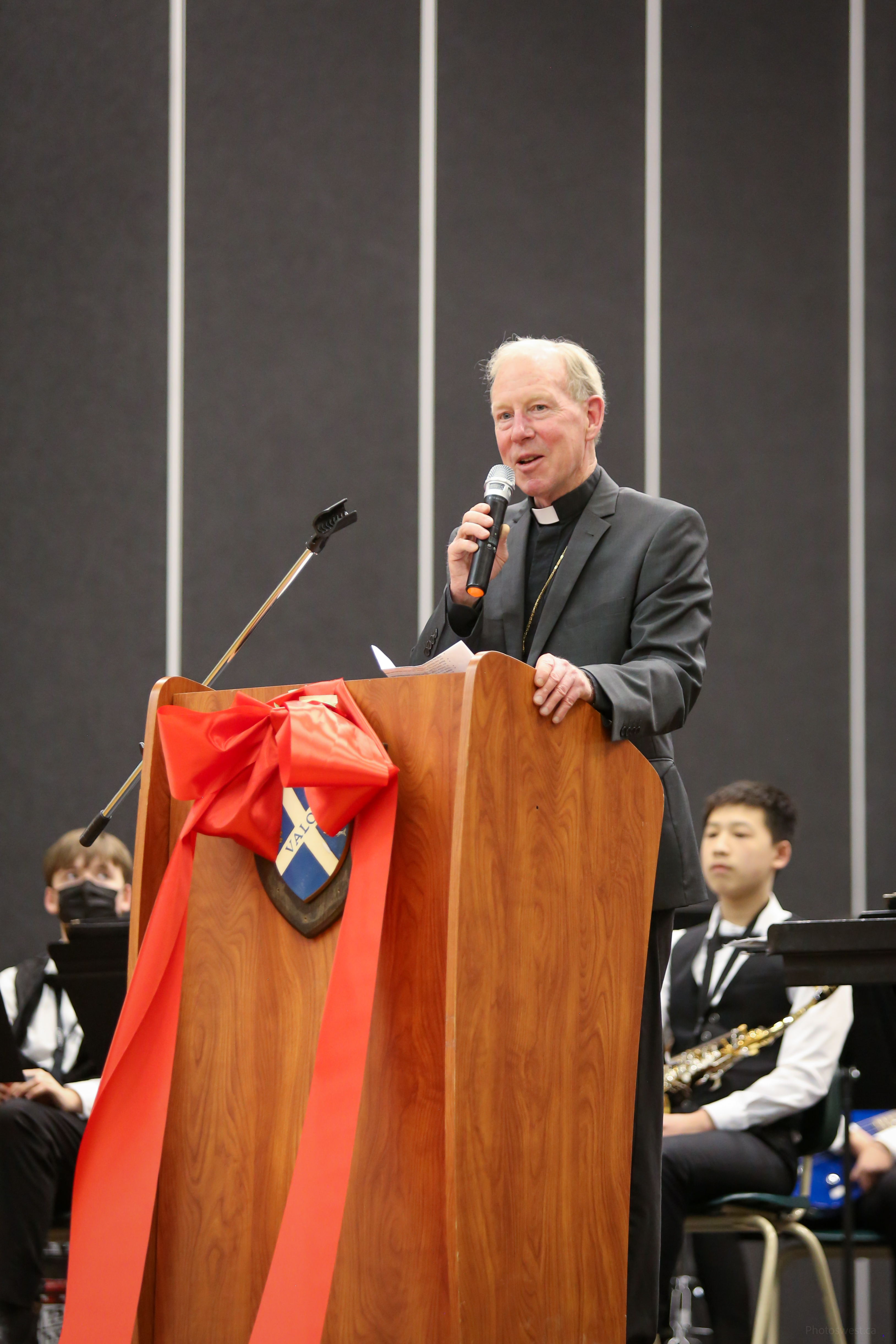 28 June 2022
On May 27th, 2022, St. Andrew's Regional High School hosted its Donor Appreciation and Grand Opening event. It was wonderful to open the doors and welcome s...