Indigenous Relations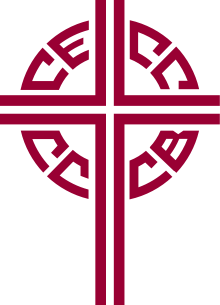 26 September 2023
International conference seeks to promote dialogue between Catholic Bishops and Indigenous-Catholic populations
News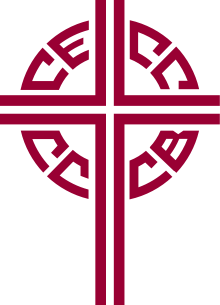 26 September 2023
This week marks the annual Plenary Assembly of the Canadian Conference of Catholic Bishops (CCCB). The Plenary brings together the members of the CCCB from ...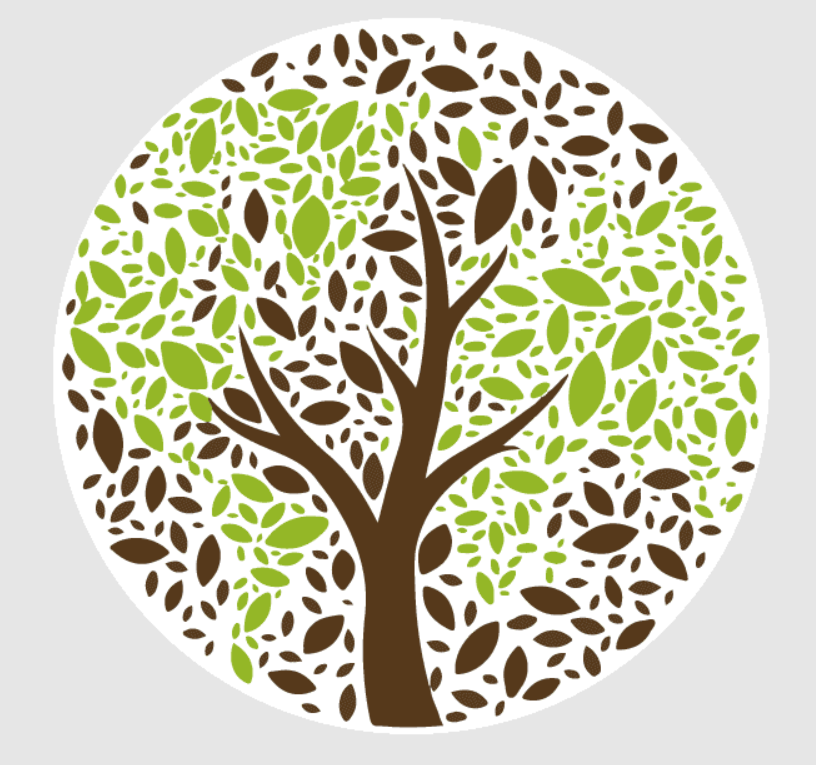 5 September 2023
Season of Creation 2023 has begun. Every year from September 1 to October 4, Christians around the world are invited to join in a celebration of prayer and ...
Diocesan Blog
15 August 2023
The Diocese of Victoria had over 25 pilgrims participate in World Youth Day in Lisbon, Portugal from August 2-6, 2023. Led by Fr. Eduardo Santos and Fr. Har...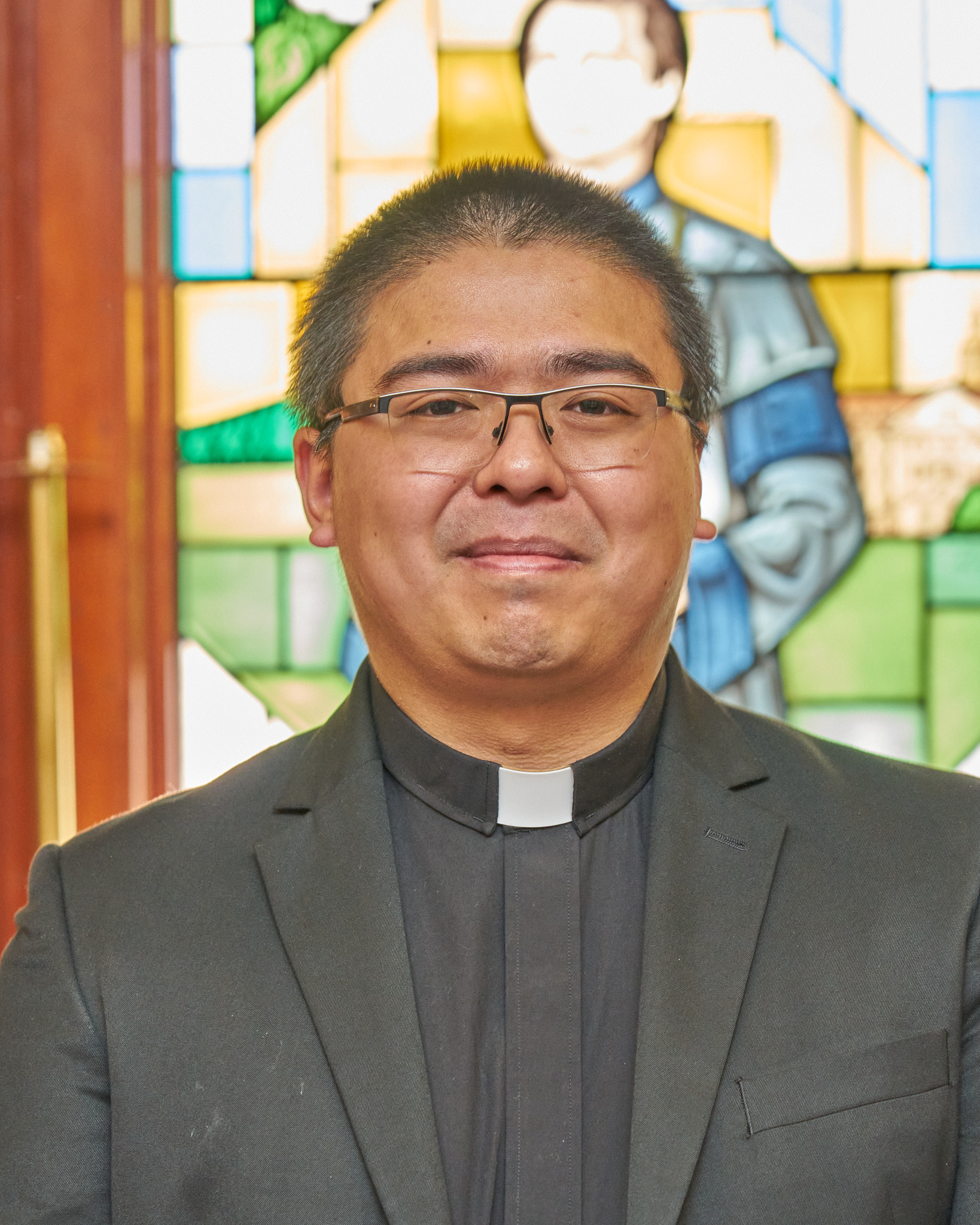 11 July 2023
On Saturday, July 8 2023, Joseph Yuson was ordained to the Transitional Diaconate at St. Andrew's Cathedral in Victoria.