Indigenous Relations

30 March 2023
March 30 2023 - A joint statement was issued today by the Dicastery for Culture and Education and the Dicastery for Promoting Integral Human Development in ...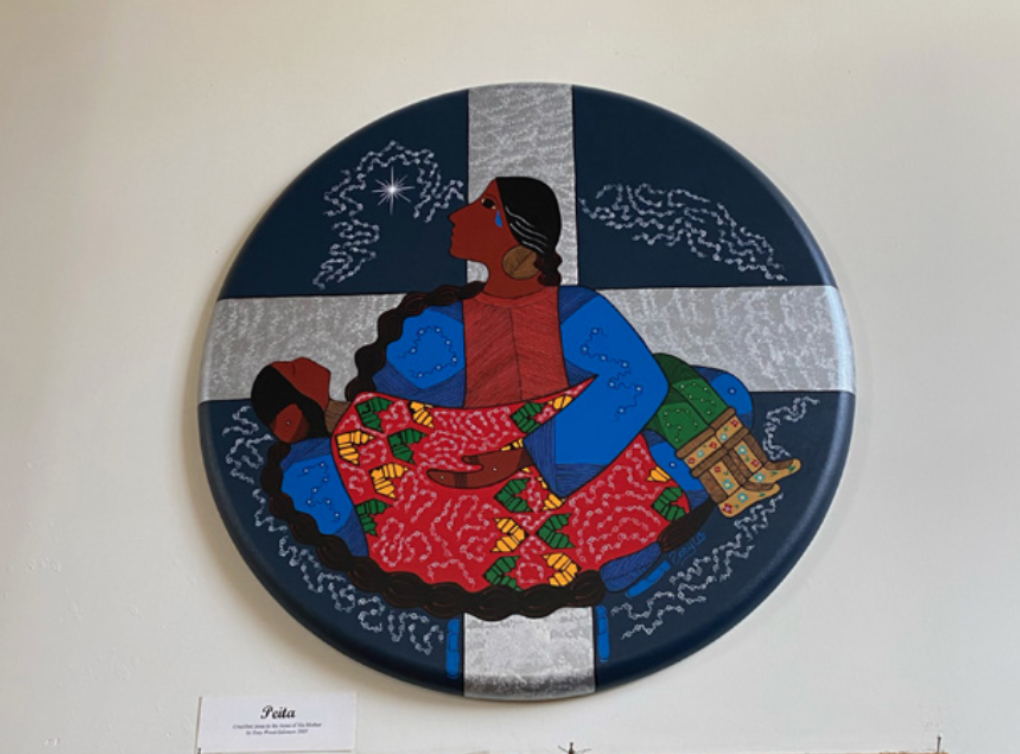 22 March 2023
Is there something fundamentally incompatible between Indigenous Canadians and Christianity or other faiths? Some might say so, but many Indigenous Canadian...
News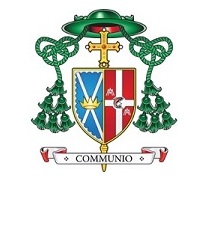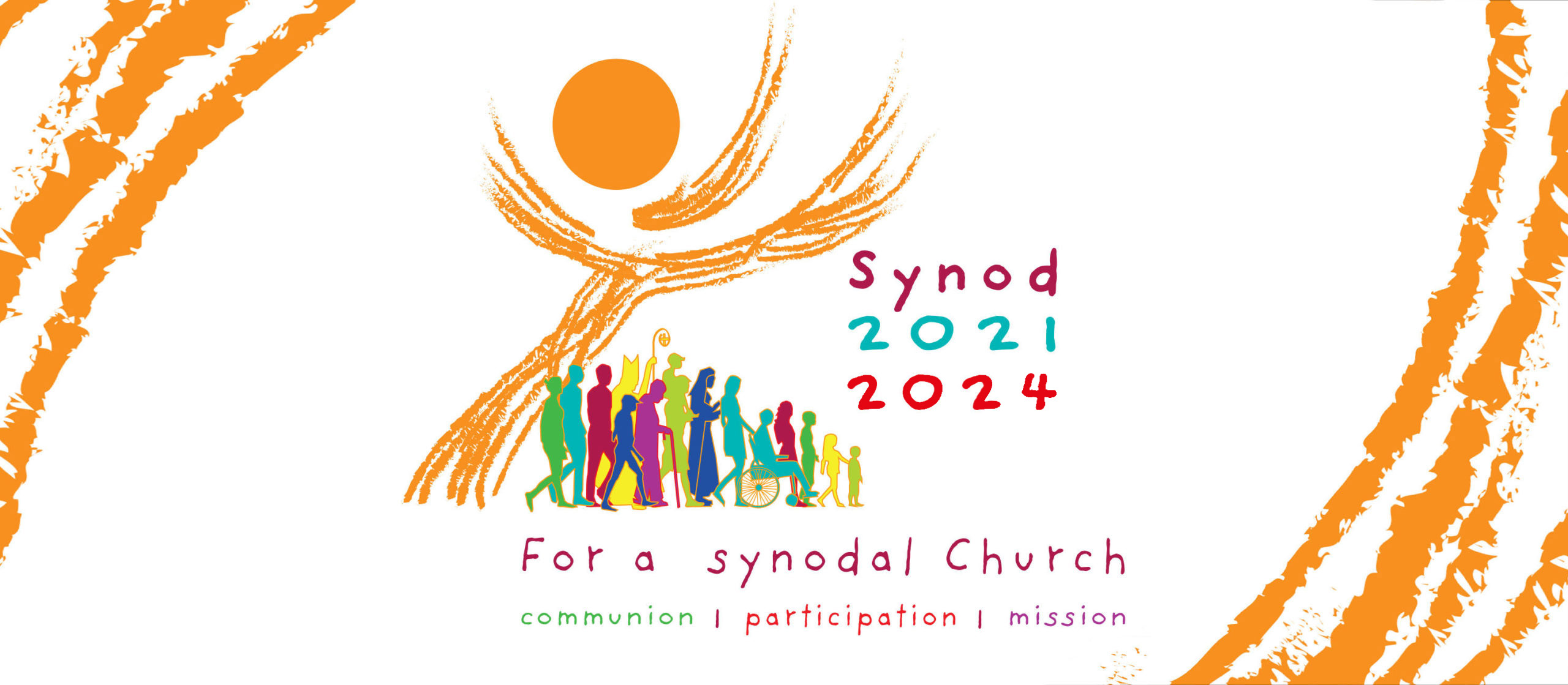 16 May 2023
In October 2021, Pope Francis opened the Synod on Synodality: a process of listening and discerning how the Church can better journey together. This Synod i...
Diocesan Blog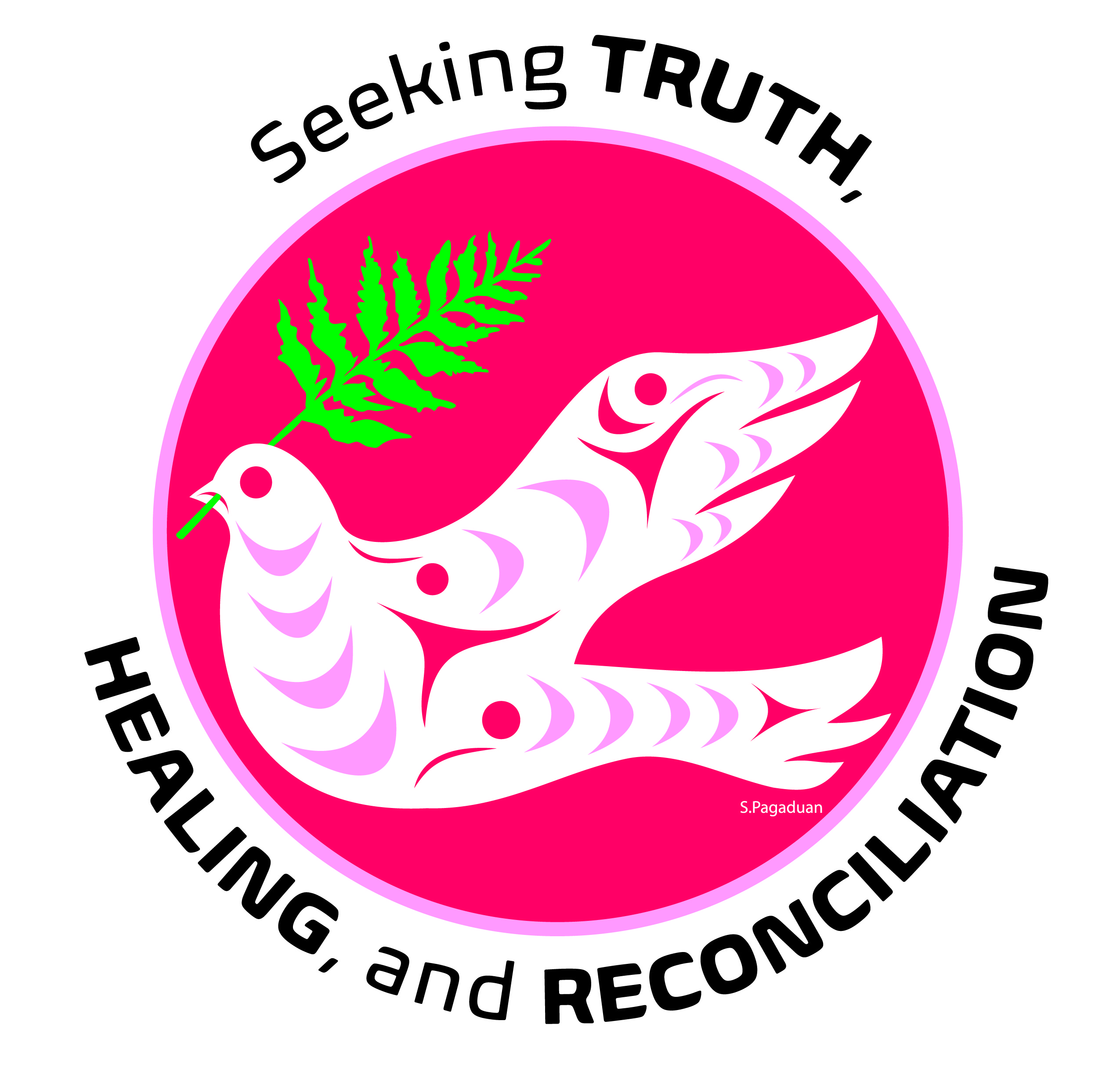 22 March 2023
On November 25 - 26 2022, all people of the Diocese of Victoria were invited to journey together "Seeking Truth, Healing & Reconciliation" at the annual...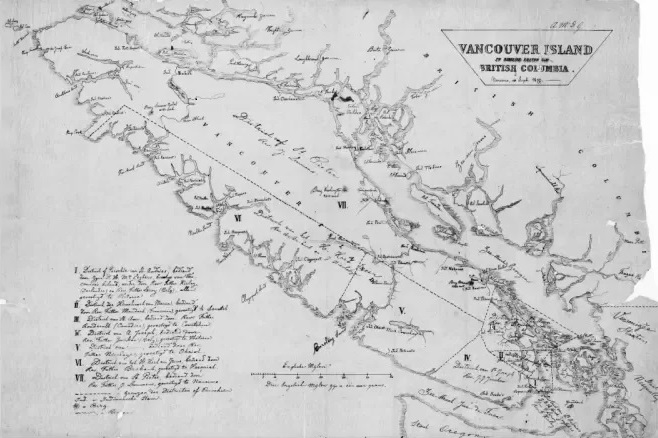 8 March 2023
Have you ever wondered about what is in the Archives of the Roman Catholic Diocese of Victoria? Have you ever thought about the letters, journals and record...