Indigenous Relations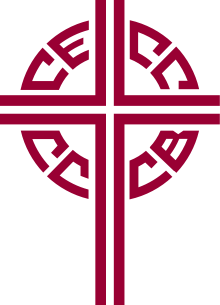 29 September 2022
Bishops of Canada Deepen Their Commitments to Walk Together with Indigenous Partners on the Healing and Reconciliation Journey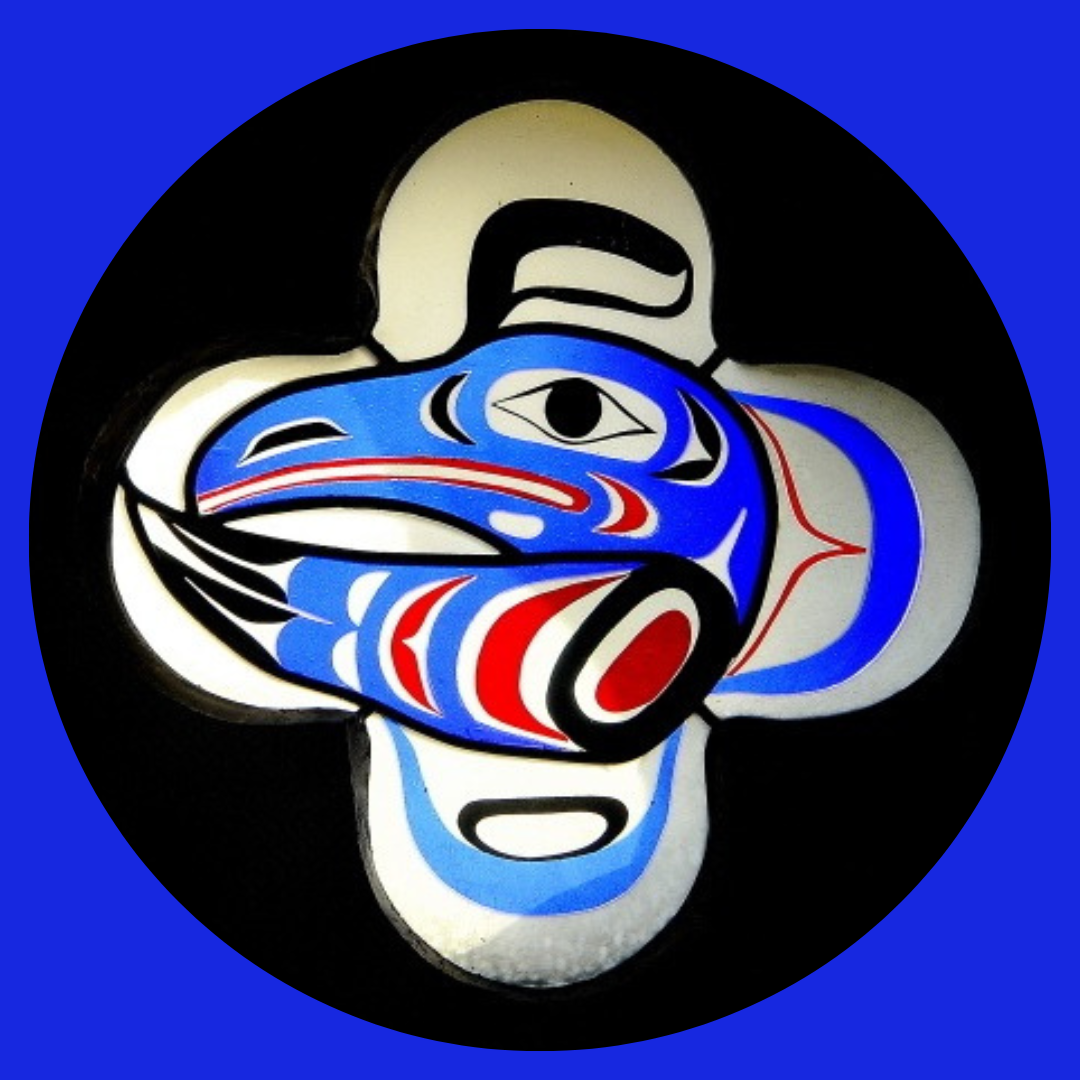 21 September 2022
The Diocese of Victoria has contributed $1.25M towards the Canadian Conference of Catholic Bishop's Indigenous Reconciliation Fund. Applications are now be...
News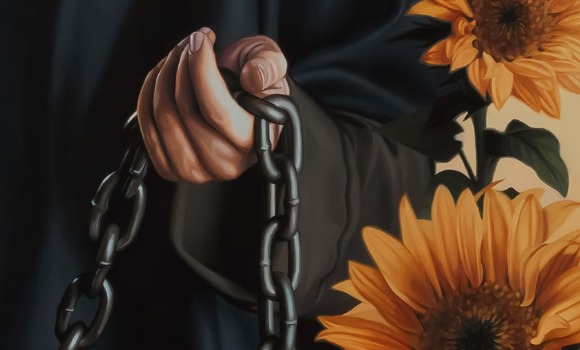 8 November 2022
"Working Toward Freedom" is a new study guide created in response to a call to mission: to reduce the harms of human trafficking in our local communities an...
Diocesan Blog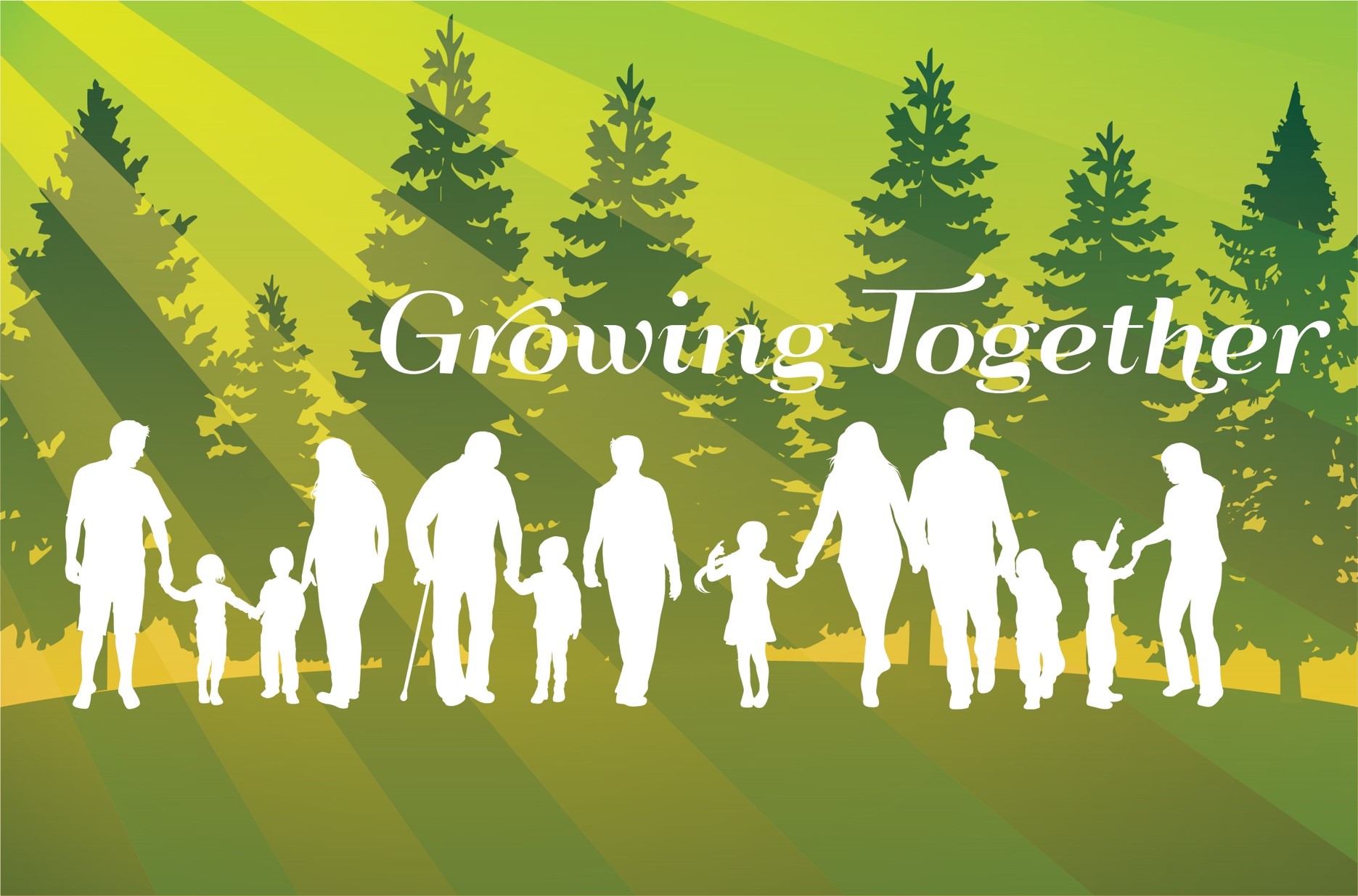 28 October 2022
The 2022 Bishop's Appeal has launched! This year's Appeal is called Growing Together. The theme is inspired by the collective voices of our brothers and sis...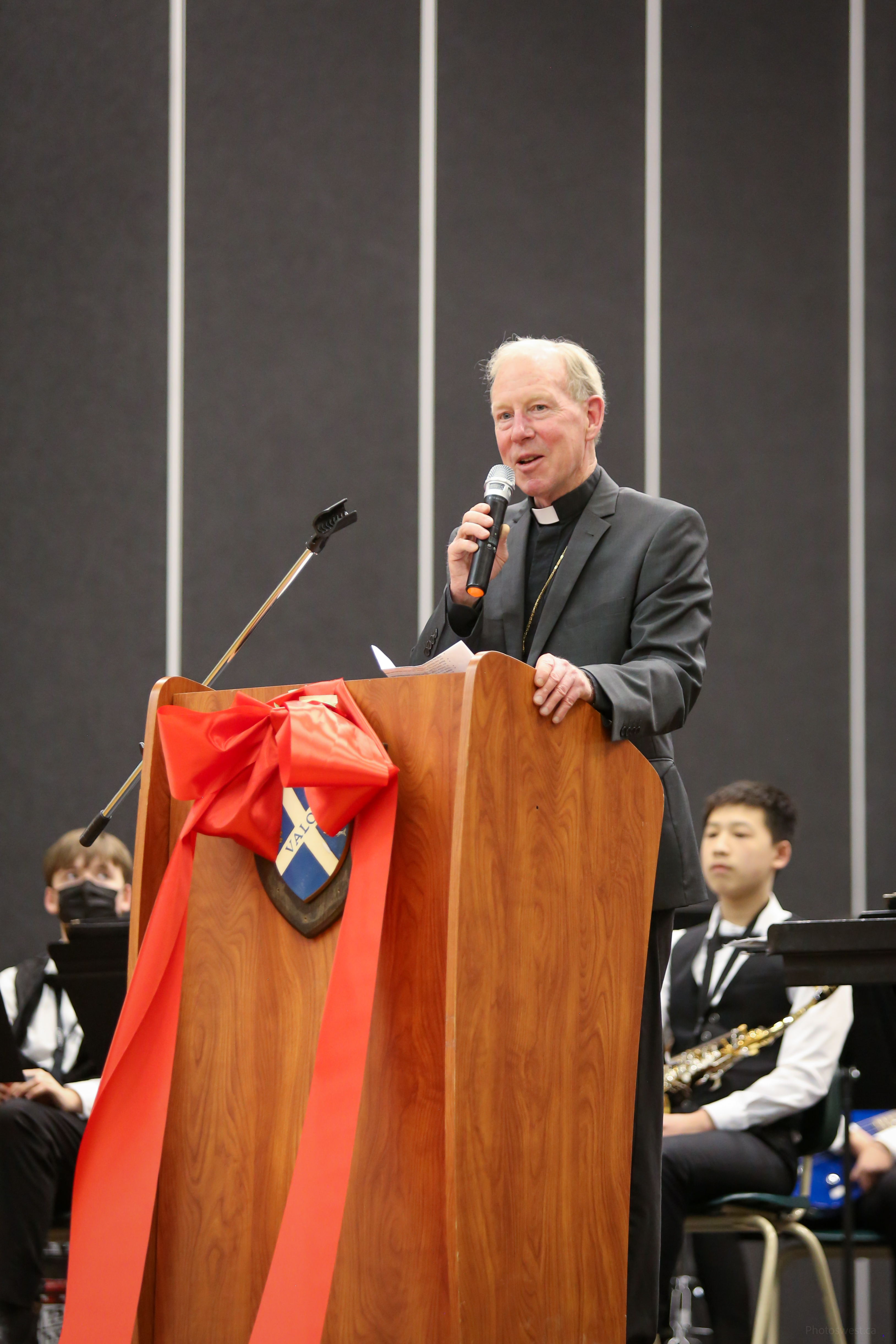 28 June 2022
On May 27th, 2022, St. Andrew's Regional High School hosted its Donor Appreciation and Grand Opening event. It was wonderful to open the doors and welcome s...