Indigenous Relations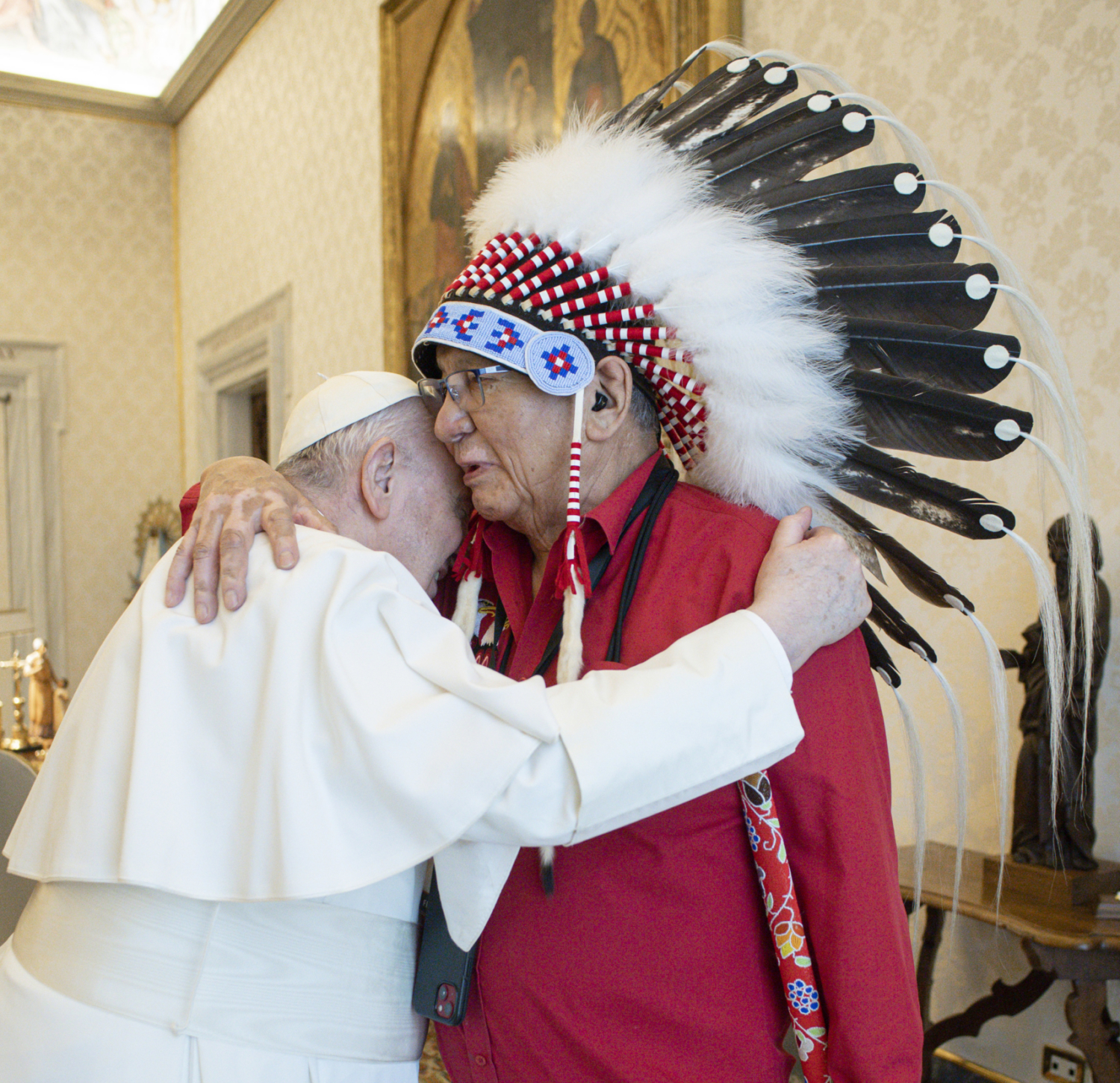 23 June 2022
Catholic Bishops Welcome Announcement of Program for Papal Visit to Canada July 24 – 29, 2022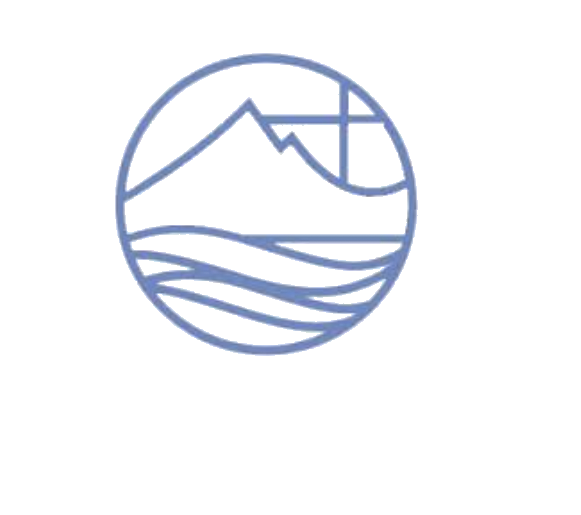 6 June 2022
June 1, 2022, VICTORIA, BC — The Royal BC Museum and the Sisters of Saint Ann today announced the signing of a Letter of Agreement that will provide the Roy...
News
8 June 2022
The 10th World Meeting of Families (WMF) will take place this month from June 22-26. Held approximately every three years since 1994, the WMF features a Fes...
Diocesan Blog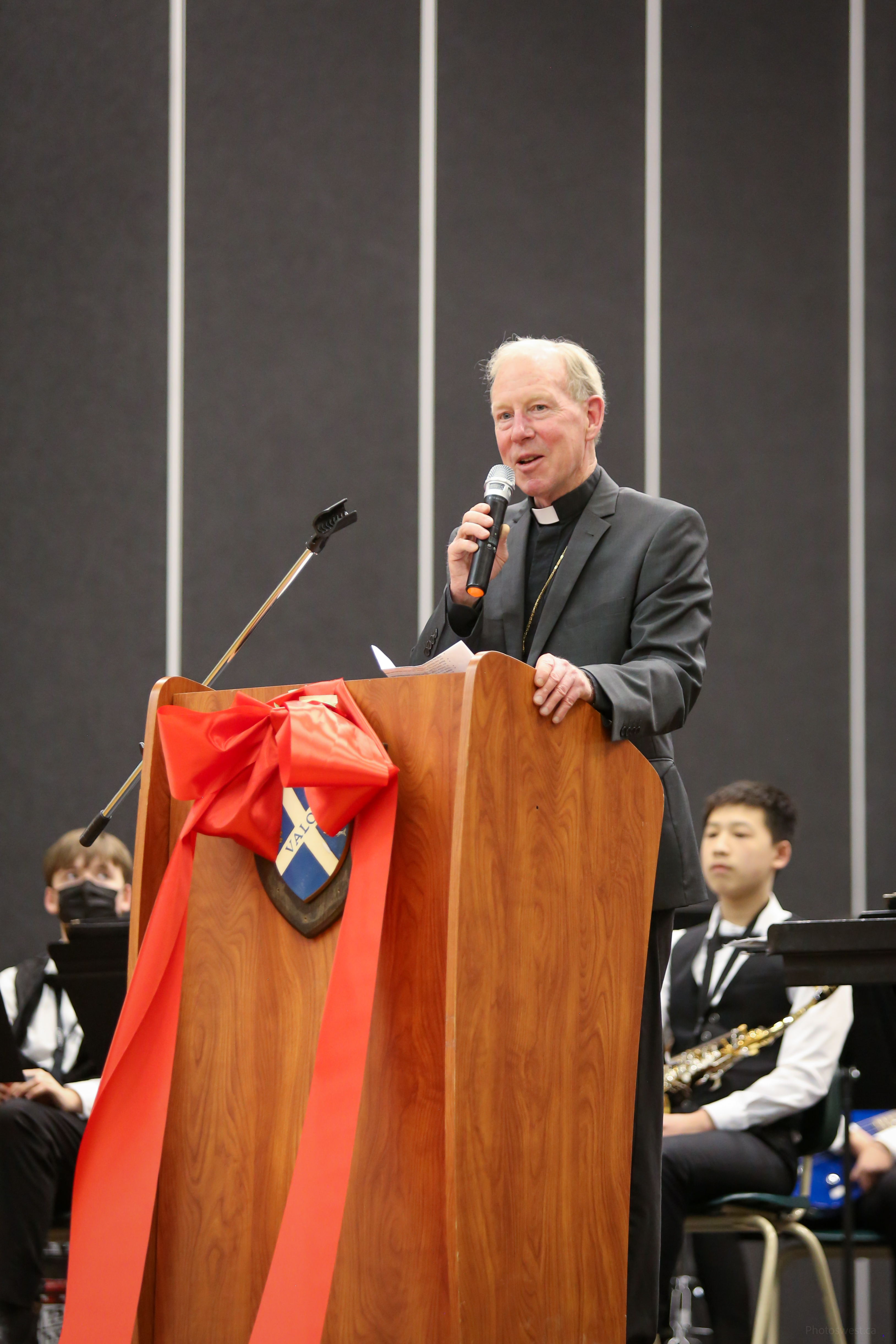 28 June 2022
On May 27th, 2022, St. Andrew's Regional High School hosted its Donor Appreciation and Grand Opening event. It was wonderful to open the doors and welcome s...