Indigenous Relations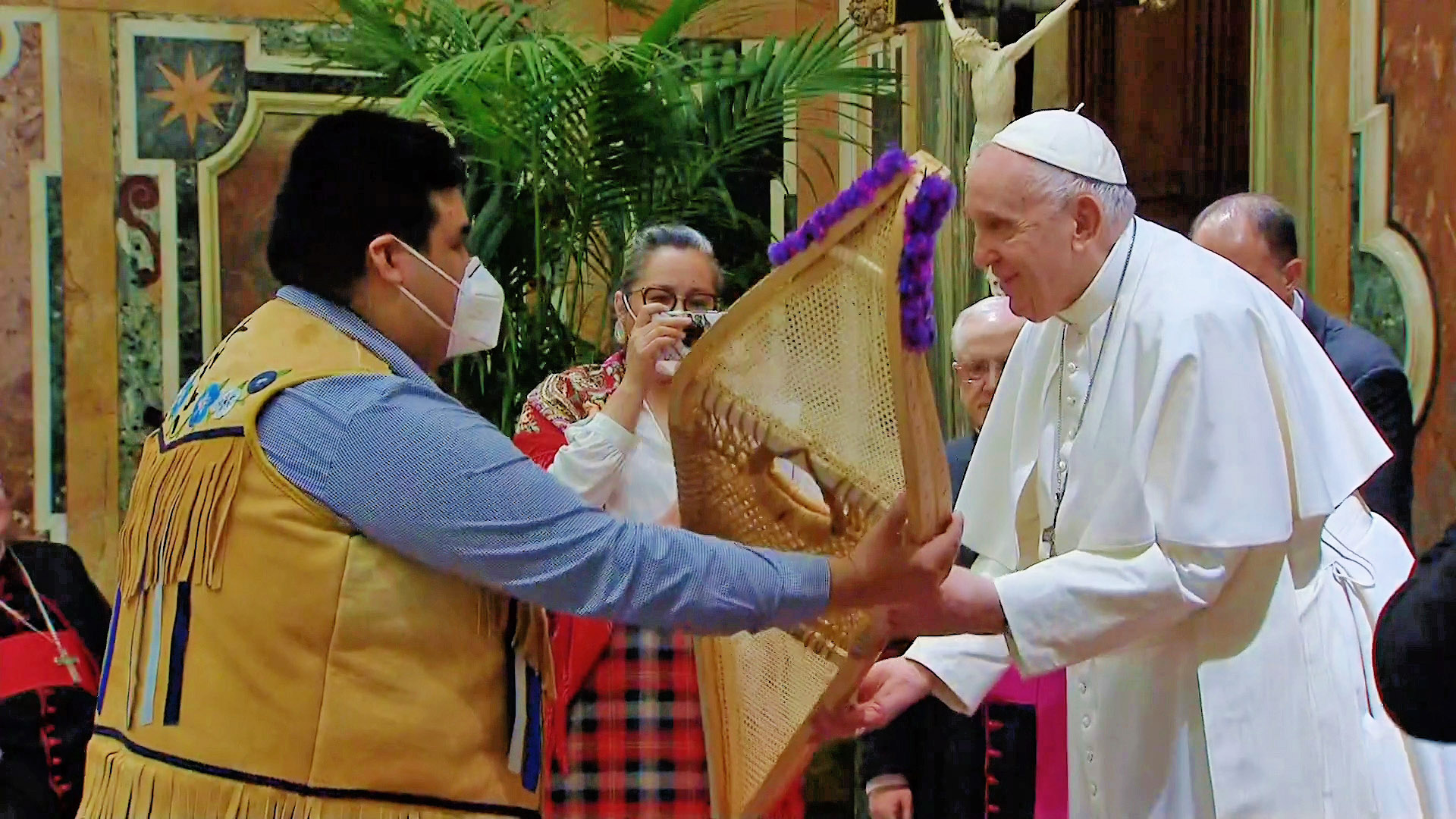 13 May 2022
Catholic Bishops Welcome Announcement of Dates and Hub Cities for Papal Visit to Canada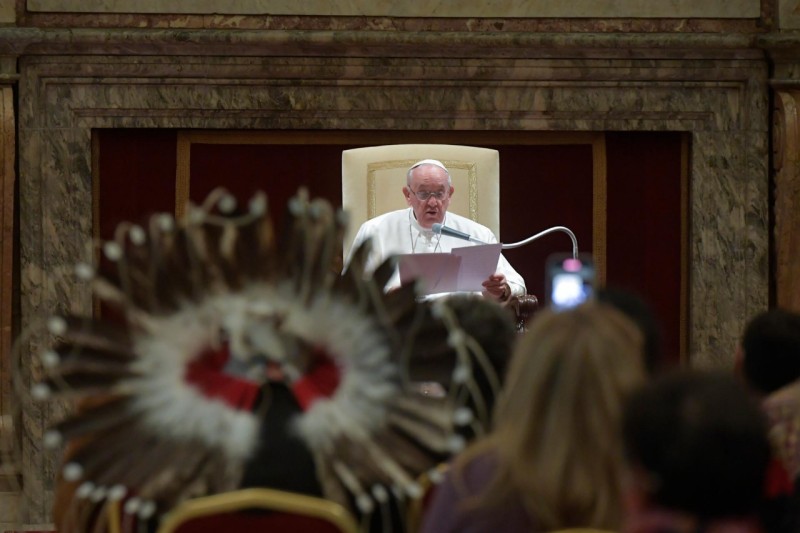 20 April 2022
Since the Jubilee Year 2000, the Church has celebrated the second Sunday of Easter as Divine Mercy Sunday. The feast day was instituted at the canonization ...
News

24 May 2022
Sunday, May 22, marked the beginning of Laudato Si' Week 2022. From May 22-29, Catholics around the world are uniting to mark the seventh anniversary of Pop...

11 May 2022
In October 2021, Pope Francis invited the whole world to participate in Synod 2021-2023. A synod is a listening and discernment process; the word "synod" is...
Diocesan Blog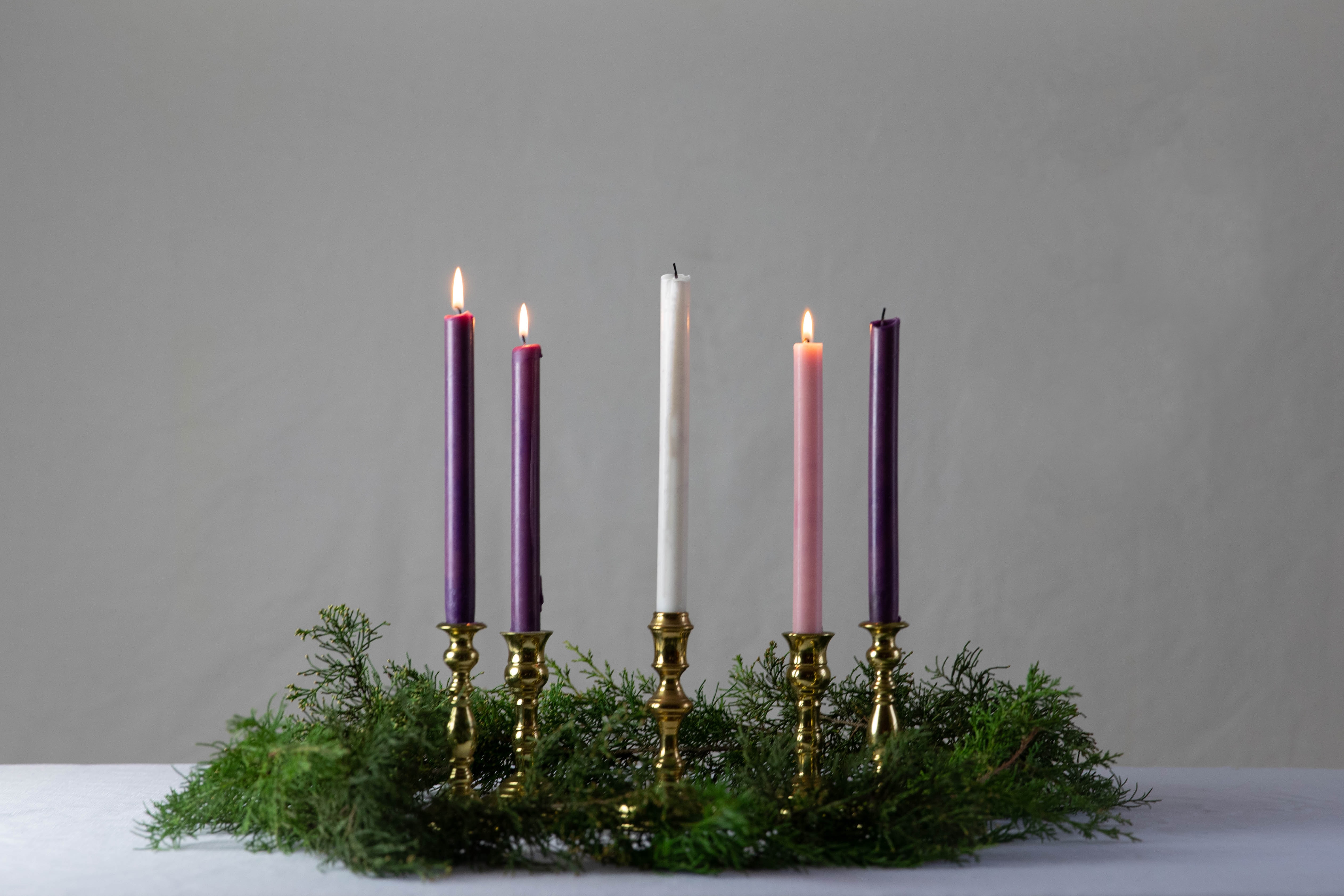 1 December 2021
Everyone in the Diocese of Victoria is invited to participate in the Advent 2021 Mission, sponsored by St. Rose of Lima and Our Lady of the Rosary Parishes....