Indigenous Relations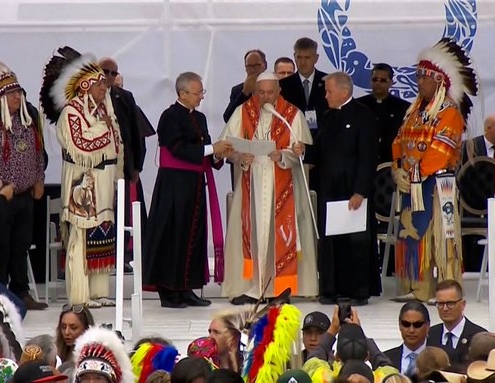 3 August 2022
July 29, 2022 - The Bishops of Canada are thankful for Pope Francis' historic visit to our country. He came in fulfilment of his promise to manifest by his ...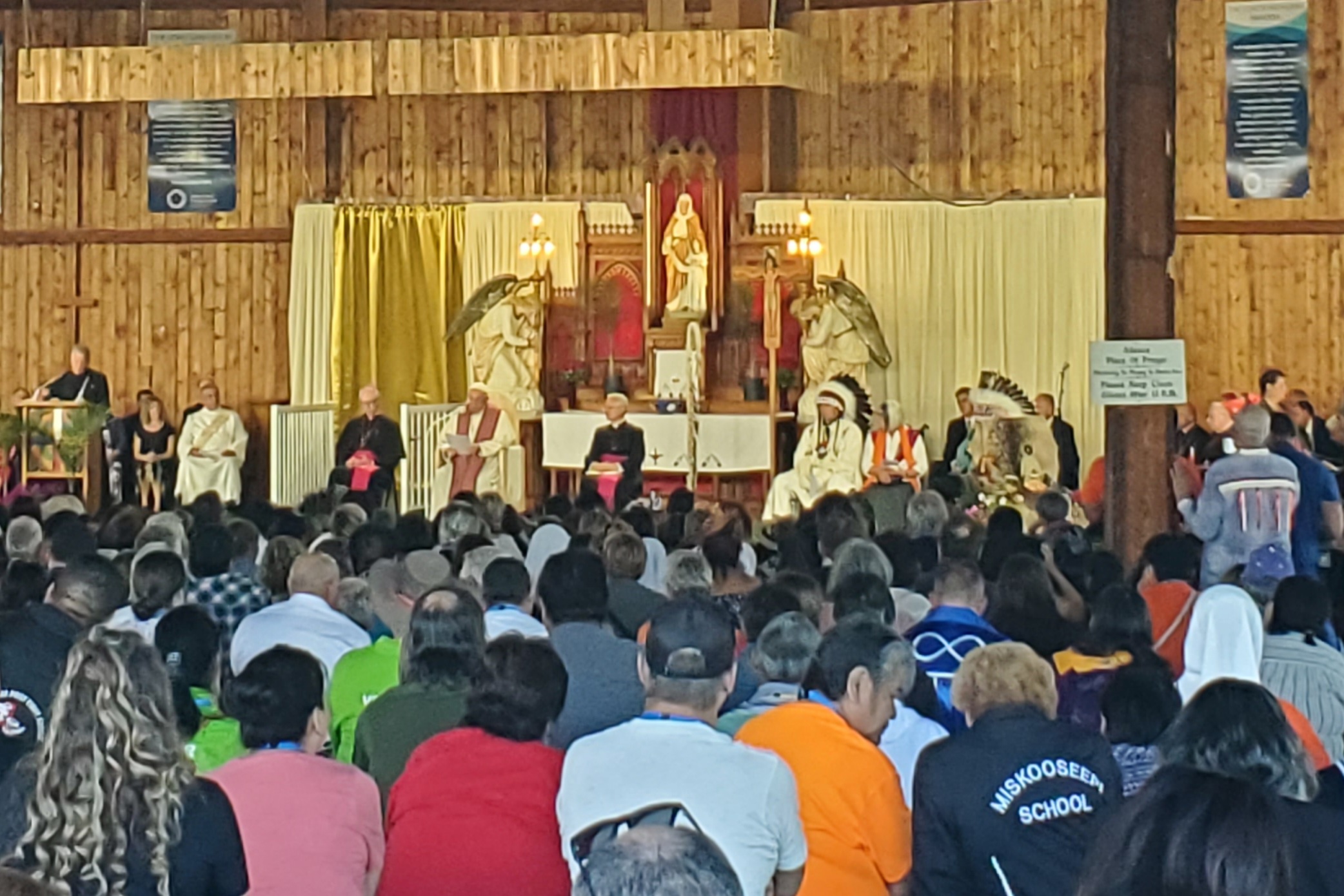 27 July 2022
Pope Francis' penitential pilgrimage to Canada is now underway. As this historic week unfolds through the planned events in Edmonton and surrounding areas, ...
News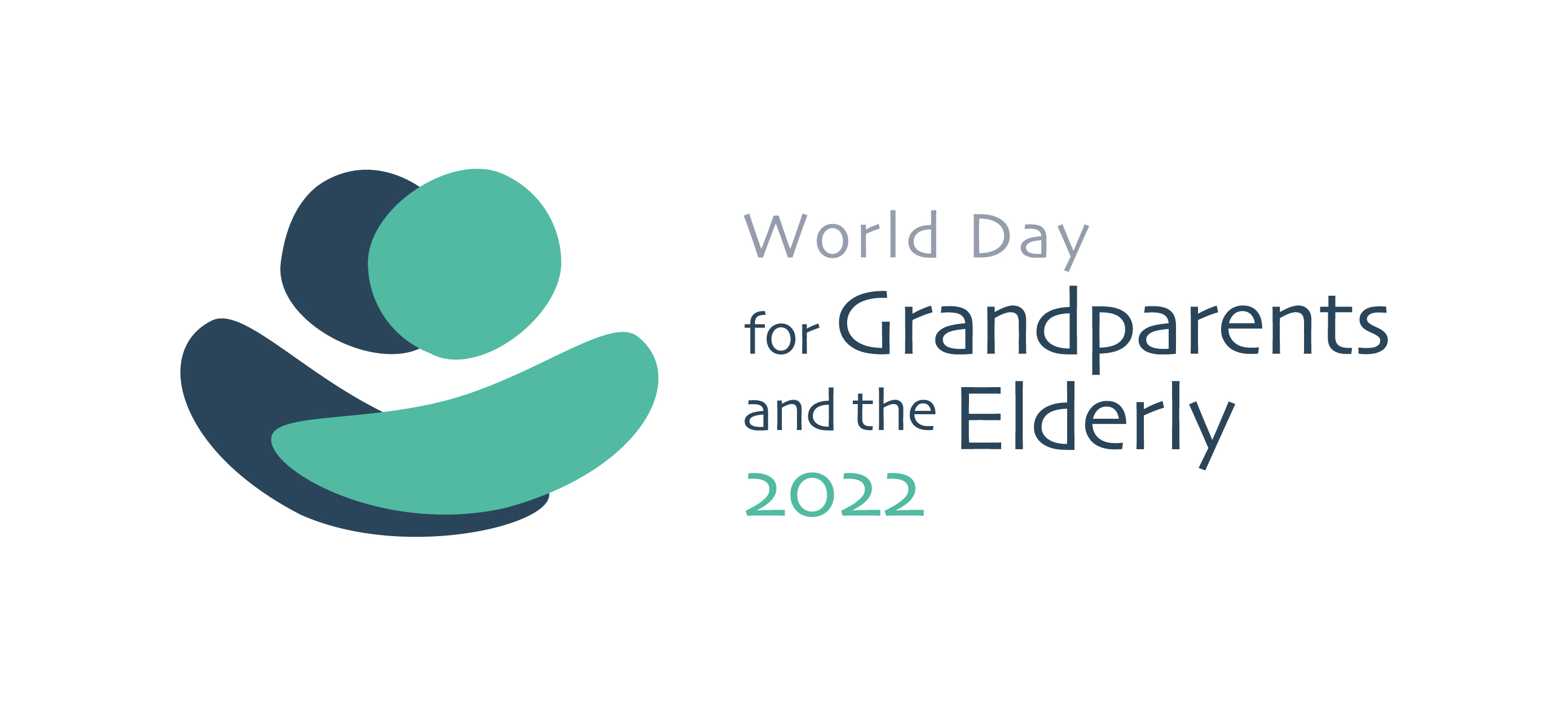 20 July 2022
This Sunday, July 24, marks the second annual World Day of Grandparents and the Elderly. As described in his official message, Pope Francis invites everyon...
8 June 2022
The 10th World Meeting of Families (WMF) will take place this month from June 22-26. Held approximately every three years since 1994, the WMF features a Fes...
Diocesan Blog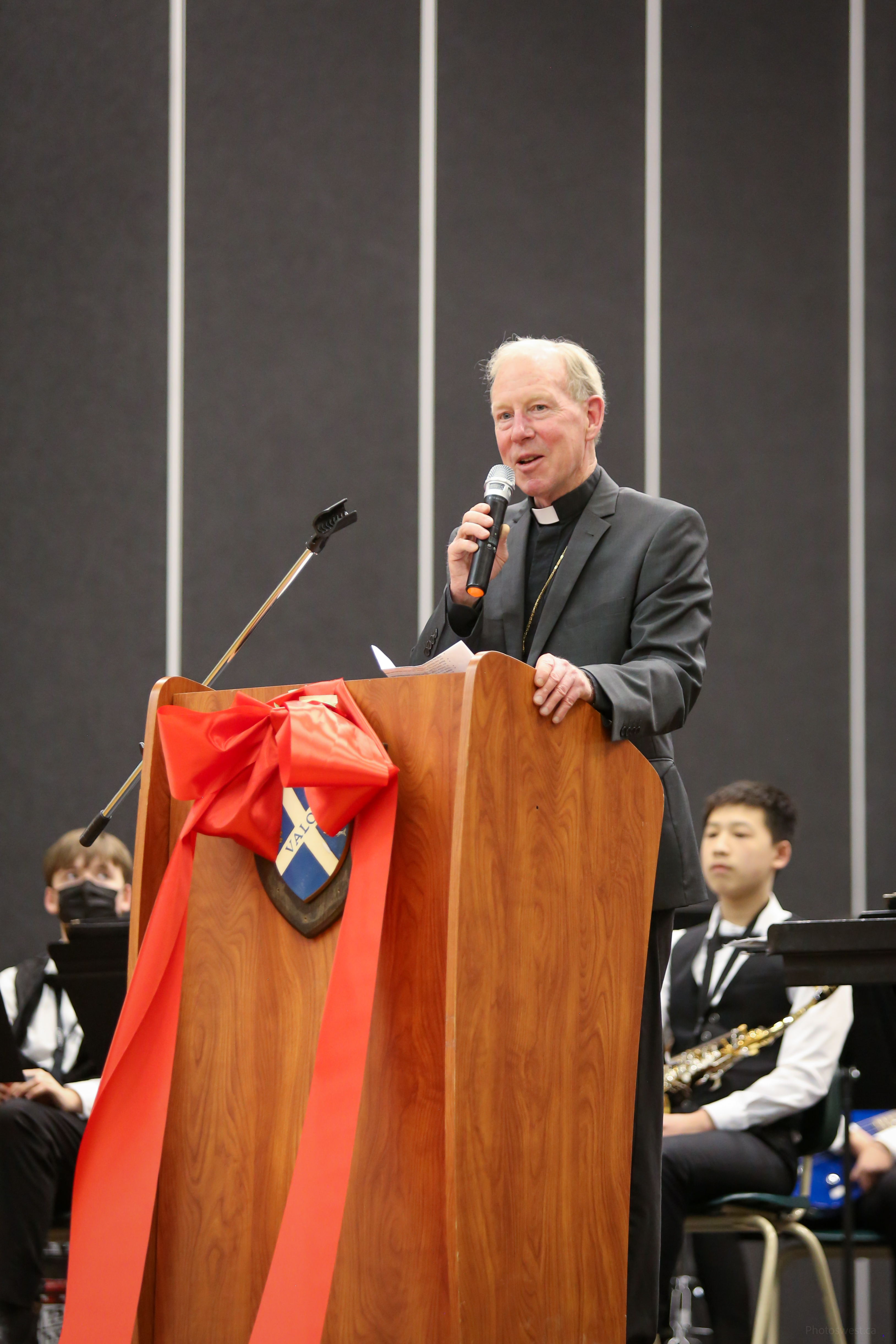 28 June 2022
On May 27th, 2022, St. Andrew's Regional High School hosted its Donor Appreciation and Grand Opening event. It was wonderful to open the doors and welcome s...