Indigenous Relations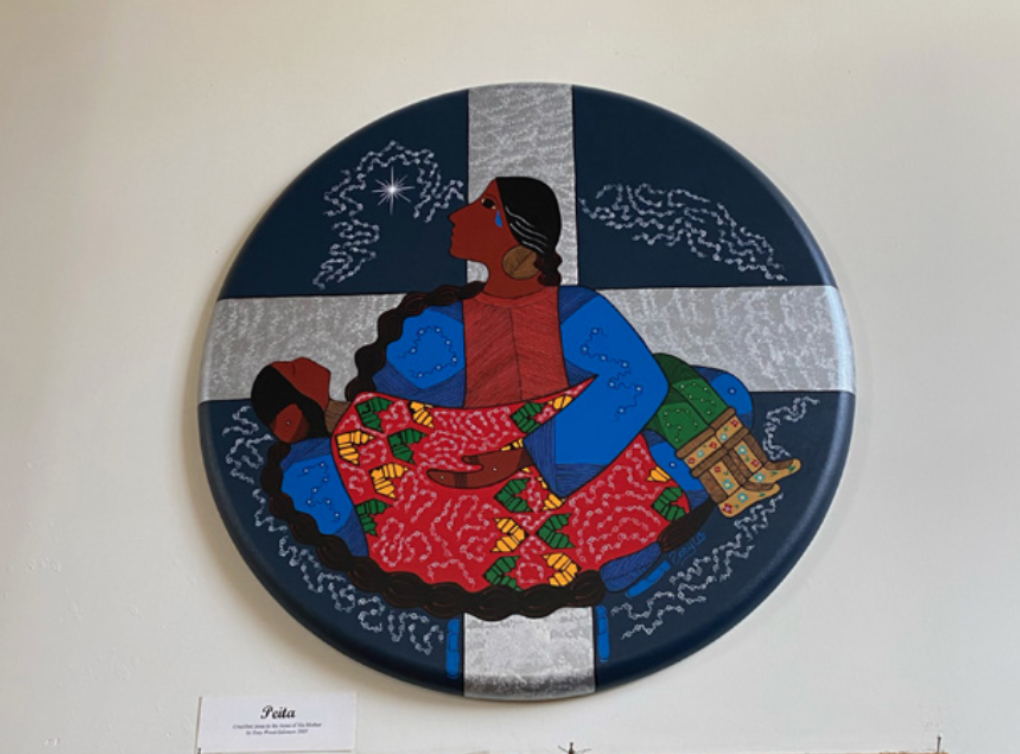 22 March 2023
Is there something fundamentally incompatible between Indigenous Canadians and Christianity or other faiths? Some might say so, but many Indigenous Canadian...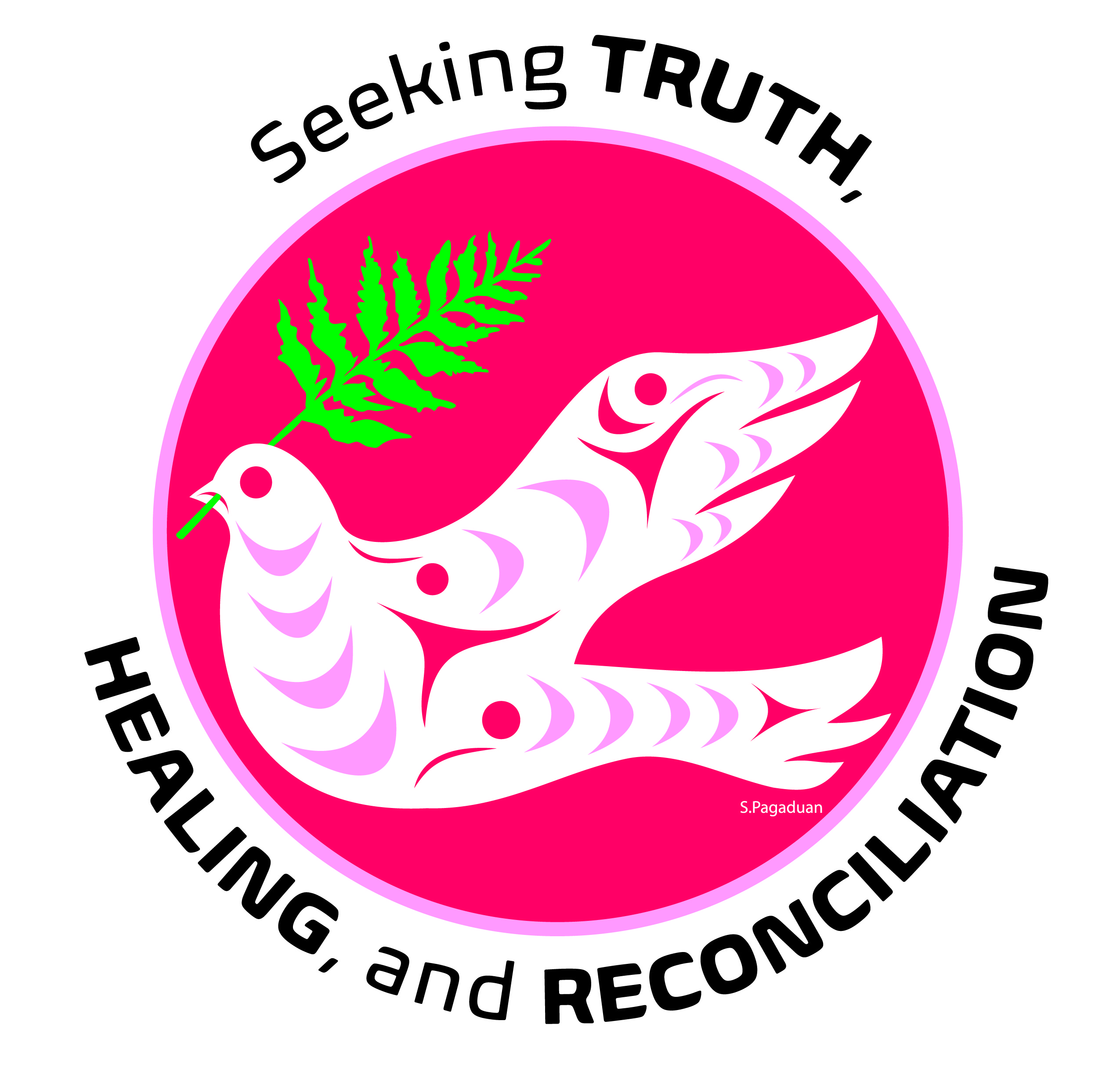 22 March 2023
On November 25 - 26 2022, all people of the Diocese of Victoria were invited to journey together "Seeking Truth, Healing & Reconciliation" at the annual...
Diocesan Blog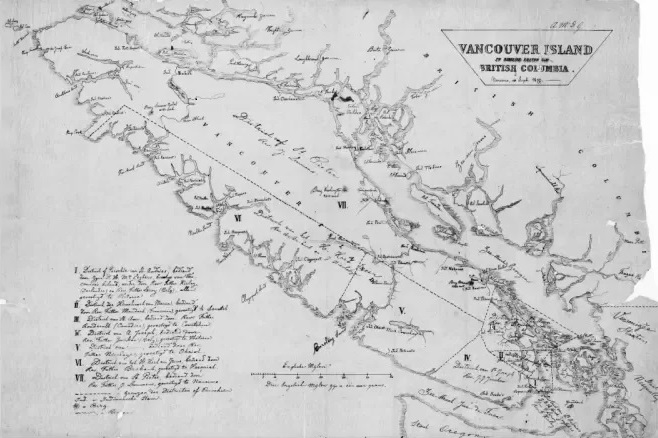 8 March 2023
Have you ever wondered about what is in the Archives of the Roman Catholic Diocese of Victoria? Have you ever thought about the letters, journals and record...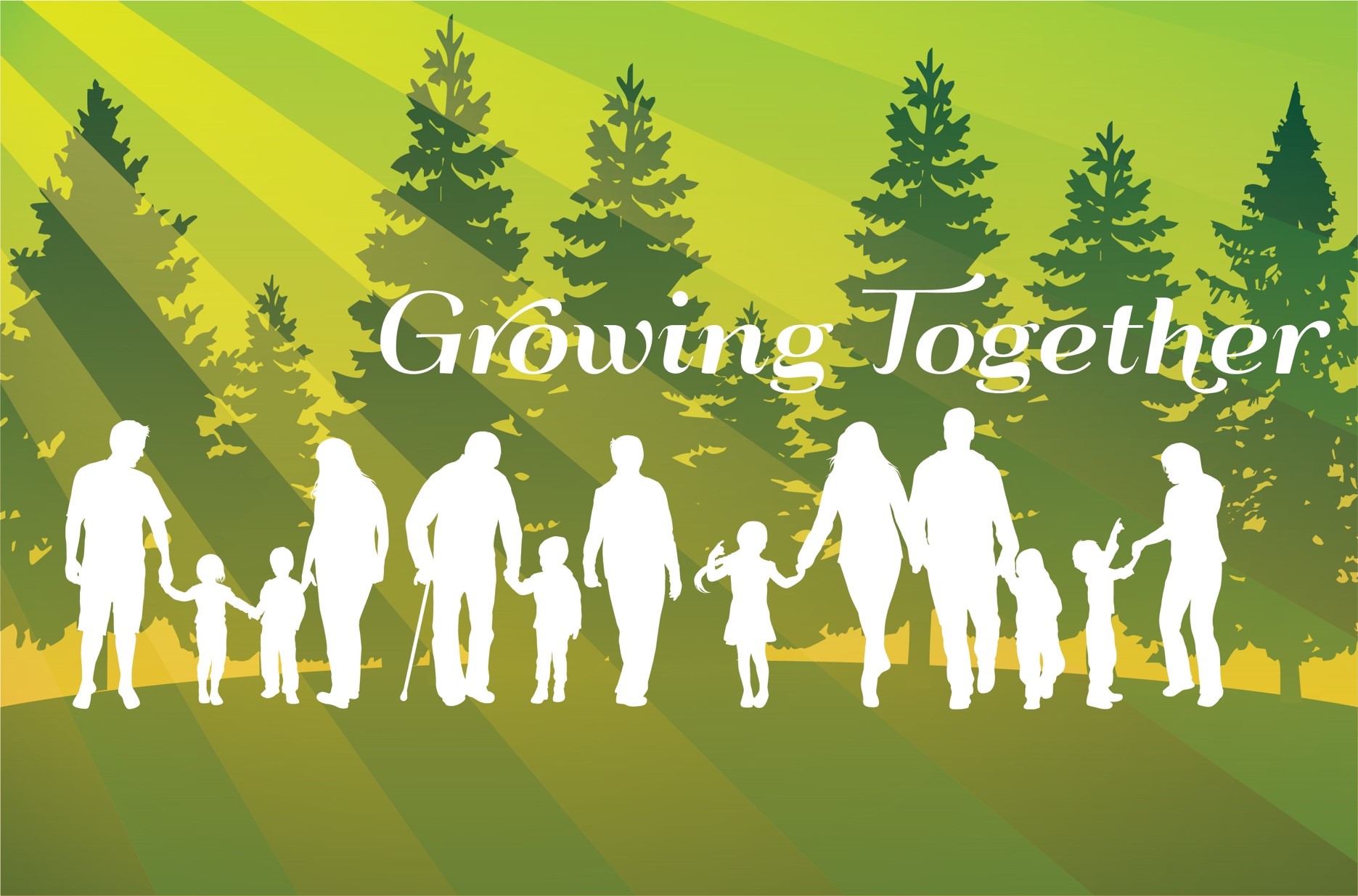 28 December 2022
We are days away from our 2022 Bishop's Appeal donation deadline!