Indigenous Relations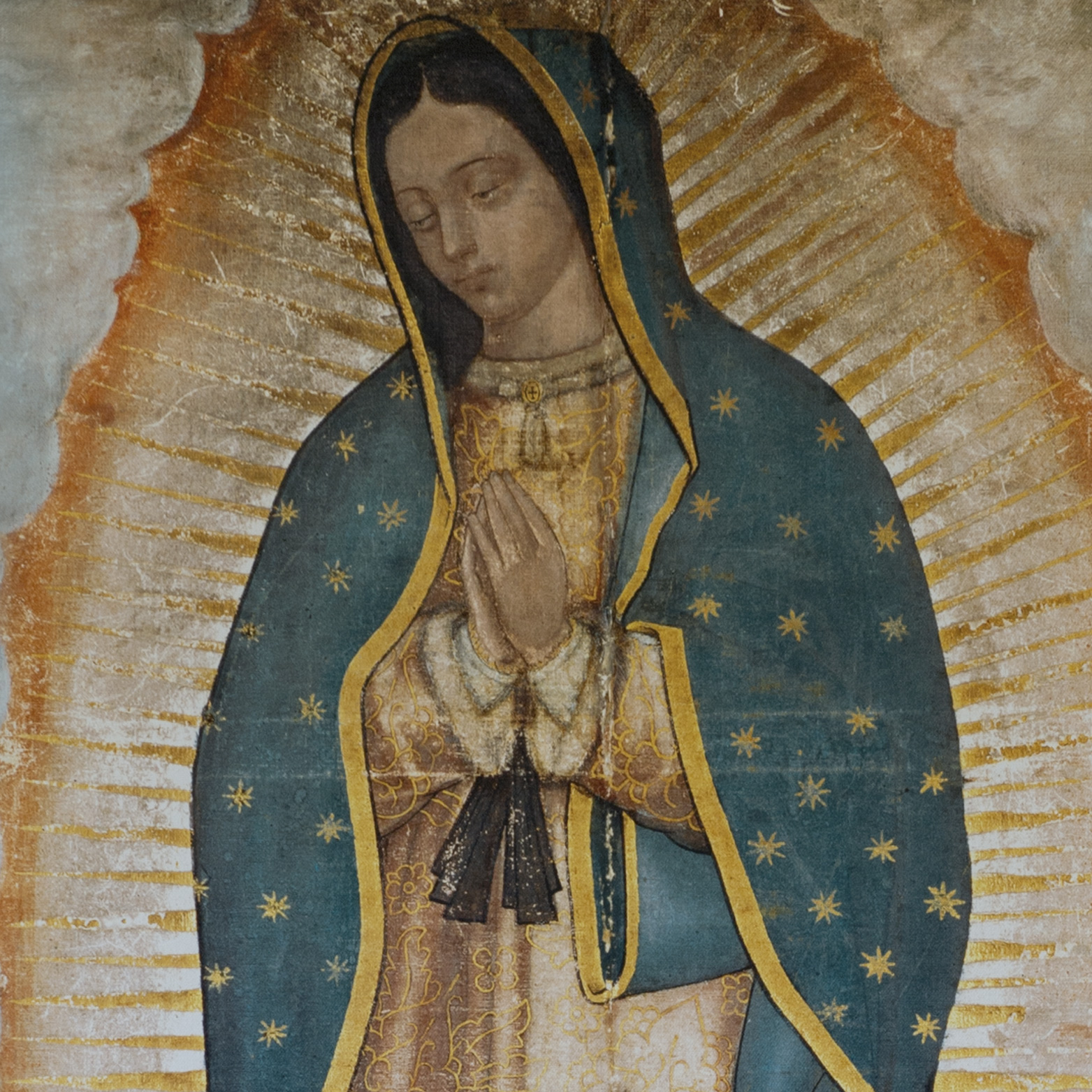 7 December 2022
On 12 December, the feast of Our Lady of Guadalupe, the Church in Canada celebrates the National Day of Prayer in Solidarity with Indigenous Peoples. This i...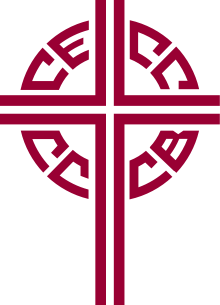 29 September 2022
Bishops of Canada Deepen Their Commitments to Walk Together with Indigenous Partners on the Healing and Reconciliation Journey
News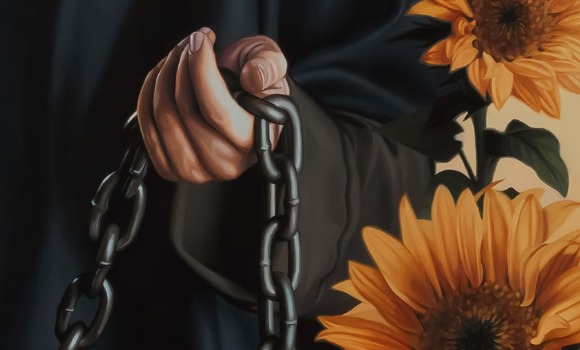 8 November 2022
"Working Toward Freedom" is a new study guide created in response to a call to mission: to reduce the harms of human trafficking in our local communities an...
Diocesan Blog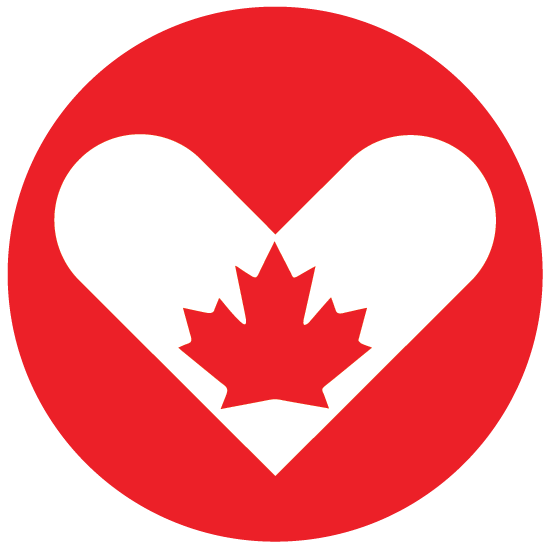 29 November 2022
Greetings and Happy Giving Tuesday!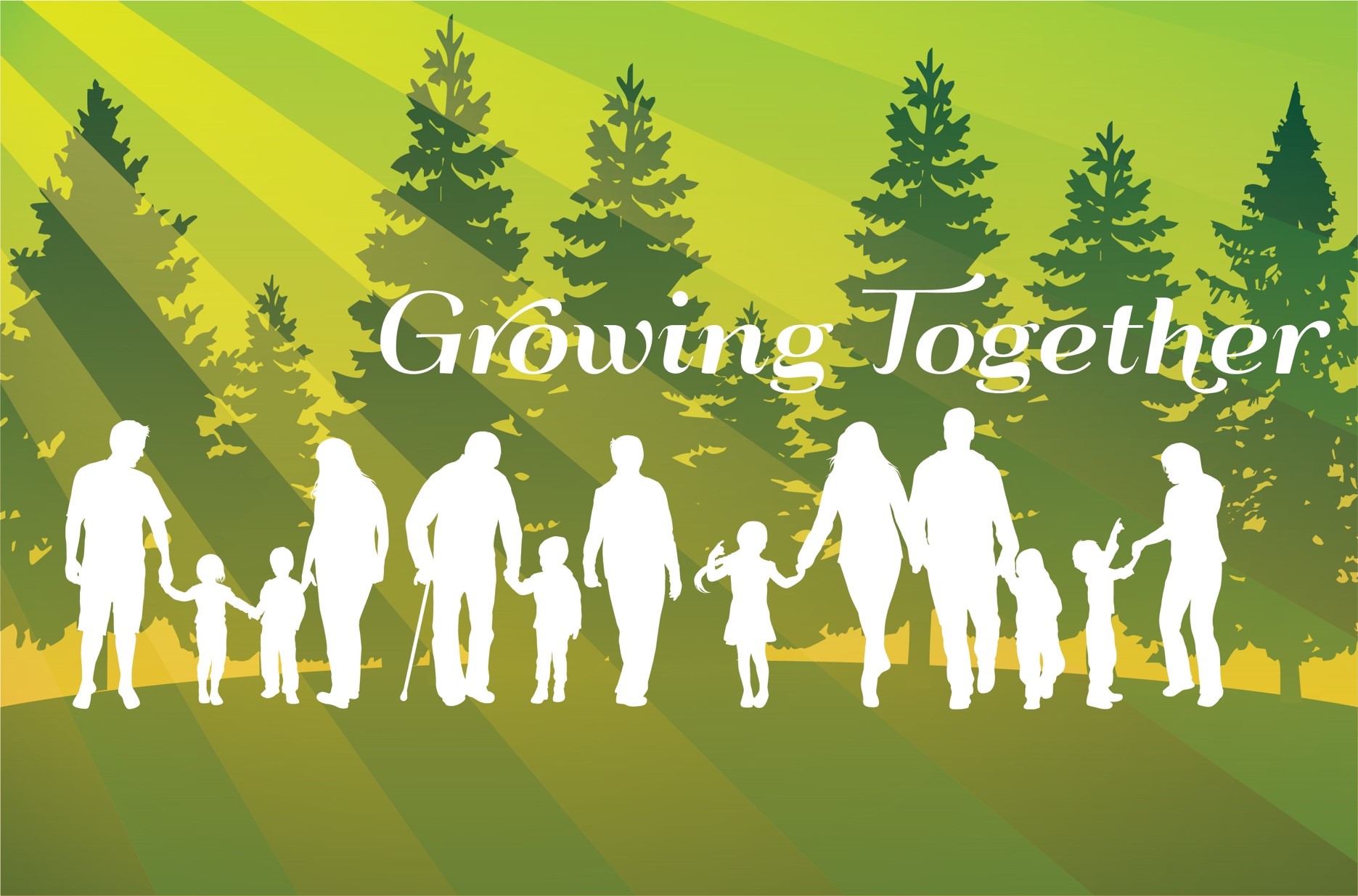 28 October 2022
The 2022 Bishop's Appeal has launched! This year's Appeal is called Growing Together. The theme is inspired by the collective voices of our brothers and sis...